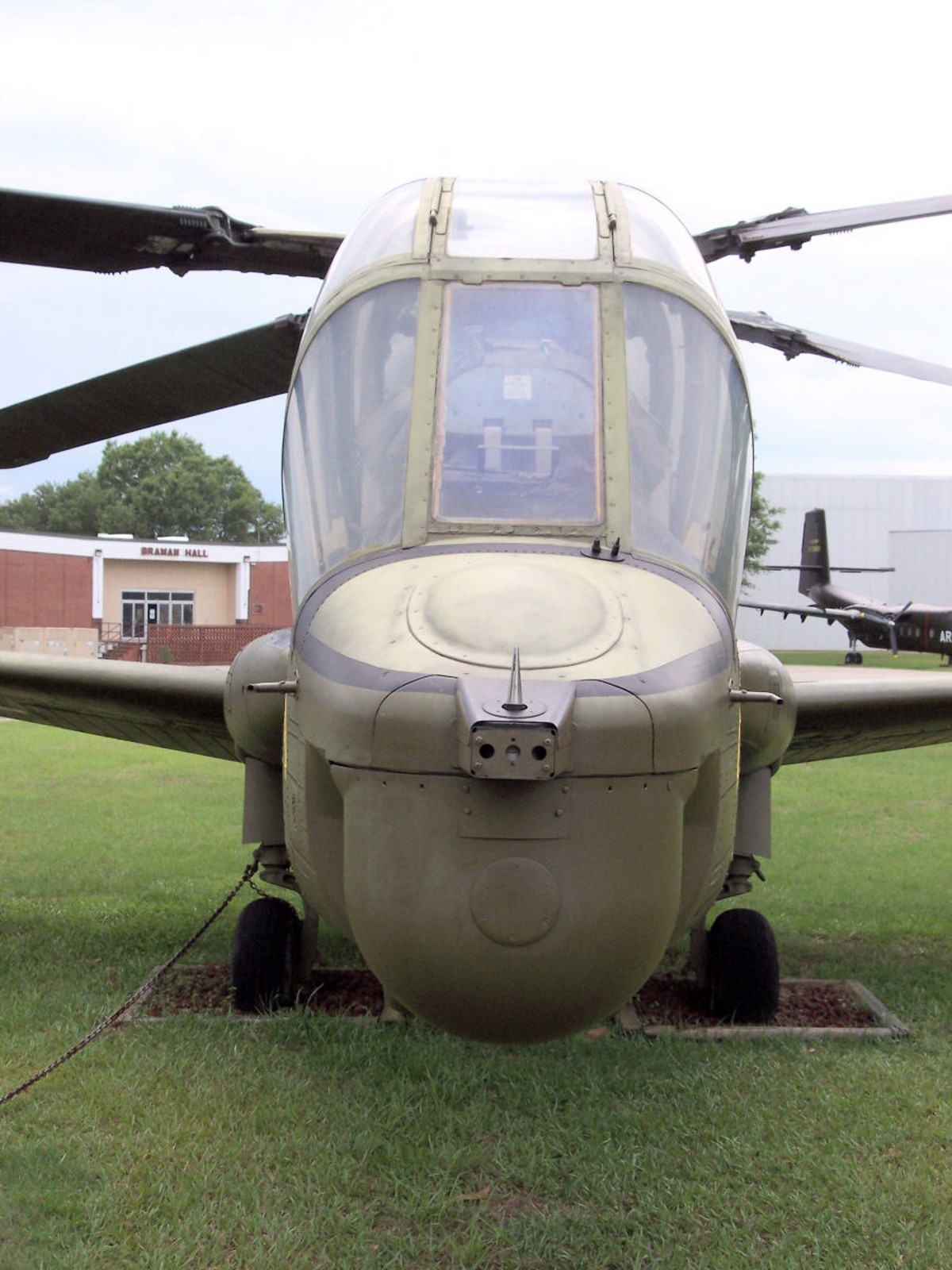 Lockheed AH-56 Cheyenne

Land
Usa
Rolle
Angriffshubschrauber
Erstflug

21 September 1967

Gebaut
10
das Lockheed AH-56 Cheyenne was an attack helicopter developed by Lockheed for the United States Army. It rose from the Army's Advanced Aerial Fire Support System (AAFSS) program to field the service's first dedicated attack helicopter. Lockheed designed the Cheyenne using a four-blade rigid-rotor system and configured the aircraft as a compound helicopter with low-mounted wings and a tail-mounted thrusting propeller driven by a General Electric T64 turboshaft engine. The Cheyenne was to have a high-speed dash capability to provide armed escort for the Army's transport helicopters, such as the Bell UH-1 Iroquois.
Quelle:

Lockheed AH-56 Cheyenne on Wikipedia
AH-56 Cheyenne Walk Around
Fotograf

Mike Fortin

Lokalisierung
Unbekannter
Fotos
22
Wait, Searching Lockheed AH-56 Cheyenne for you…

Zugehörige Kits:
Finden Sie Kits bei eBay:
Suchen bei eBay
Suchen Sie nach dem, was Sie brauchen, Wir schlagen dies vor, aber Sie sind es, die entscheiden
Sie können auch sehen:
Sie können hier kommentieren :
EmSuper Tucanobraer EMB 314

Von r/NetMaquettes
Views : 1549