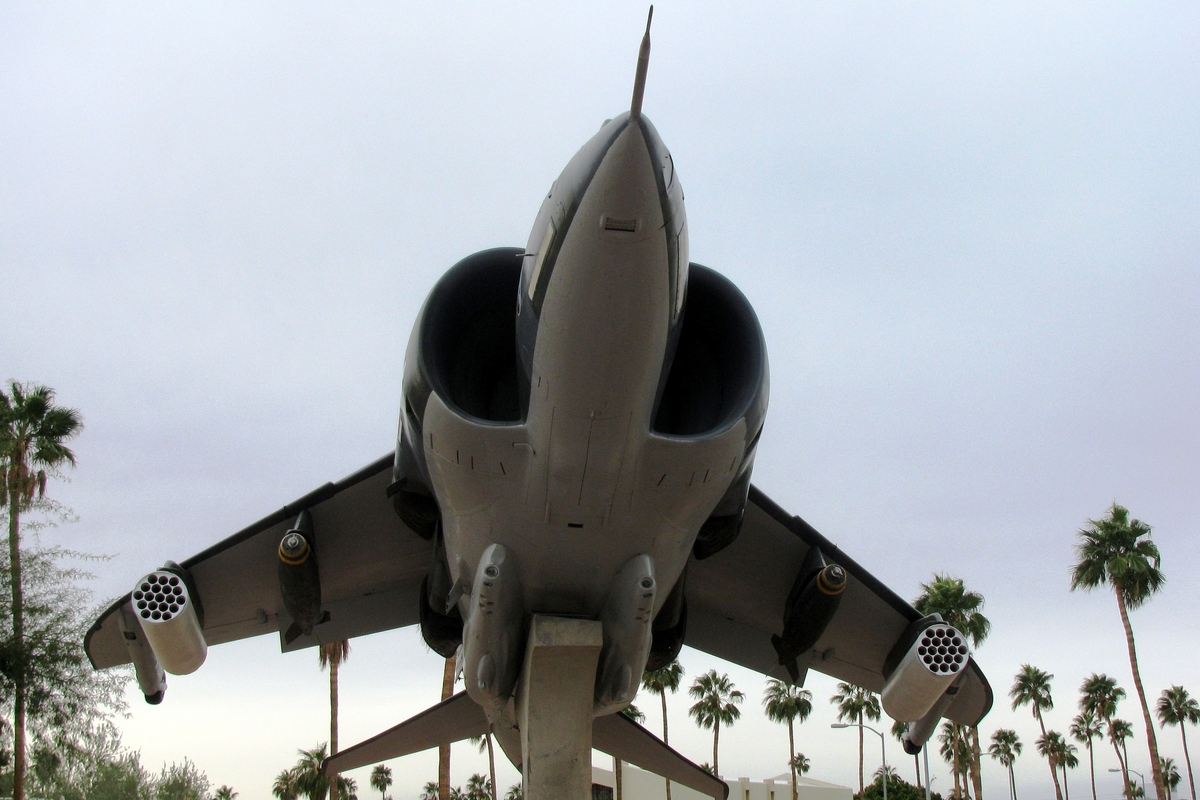 Hawker Siddeley Harrier

Zemlja
Velike britanije
Ulogu

V/STOL ground-attack aircraft

Prvi let

28 December 1967

Izgradio

278
The Hawker Siddeley Harrier, developed in the 1960s, was the first of the Harrier Jump Jet series of aircraft. It was the first operational close-support and reconnaissance fighter aircraft with vertical/short takeoff and landing (V/STOL) capabilities and the only truly successful V/STOL design of the many that arose in that era. The Harrier was developed directly from the Hawker Siddeley Kestrel prototype aircraft, following the cancellation of a more advanced supersonic aircraft, the Hawker Siddeley P.1154. The British Royal Air Force (RAF) ordered the Harrier GR.1 and GR.3 variants in the late 1960s. It was exported to the United States as the AV-8A, for use by the US Marine Corps (USMC), in the 1970s.
Hawker Siddeley Harrier Walk Around
Fotografi
Luk Kolin
Lokalizacija
Jorkširski vazdušni muzej
Viktor K.2 XL231

Lusty Lindy, at the Yorkshire Air Museum, York. The prototype for the B.2 to K.2 conversion. XL231 is one of two Victors currently in taxiable condition

Fotografije
108
Wait, Searching Hawker Siddeley Harrier for you…

Harrier II RAF GR.7 Walk Around
Fotograf
Cees Hendriks
Lokalizacija
Nepoznato
Fotografije
45
Harrier T.4 trainer Walk Around
Fotograf
Cees Hendriks
Lokalizacija
Nepoznato
Harrier T.4

Two-seat training version for the Royal Air Force, equivalent to the GR.3, with Pegasus Mk 103 engine, laser seeker and radar warning receiver. Reverted to short fin of single seater

Fotografije
150
Srodni kompleti: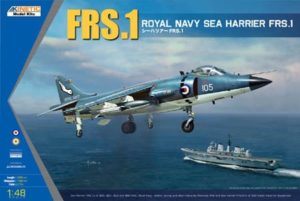 FRS.1 Royal Navy Sea Harrier FRS.1
Kinetički
1:48
Kompletan komplet
Clic za pretragu
T-Harrier Harrier T2/T2A/T2N/T4/T4N/T8 Two Seater Trainer
Kinetički
1:48
Kompletan komplet
Clic za pretragu
Pronađi komplete na eBay-u:
Pretraga na eBay-u
Tražimo ono što vam treba, predlažemo vam ovo, ali vi ste ti ti koji odlučujete
AV-8A Harrier Walk Around
Fotograf
Hauard Mejson
Lokalizacija
Nepoznato
Fotografije
72
...
Harrier GR.3 Walk Around
Fotograf
Michael Benolkin
Lokalizacija
Nepoznato
Fotografije
23
Hawker-Siddeley AV-8A 'Harrier' Walk Around
Fotograf
Nepoznato
Lokalizacija
Fotografije
28
Wait, Searching Hawker Siddeley Harrier for you…

Views : 6974