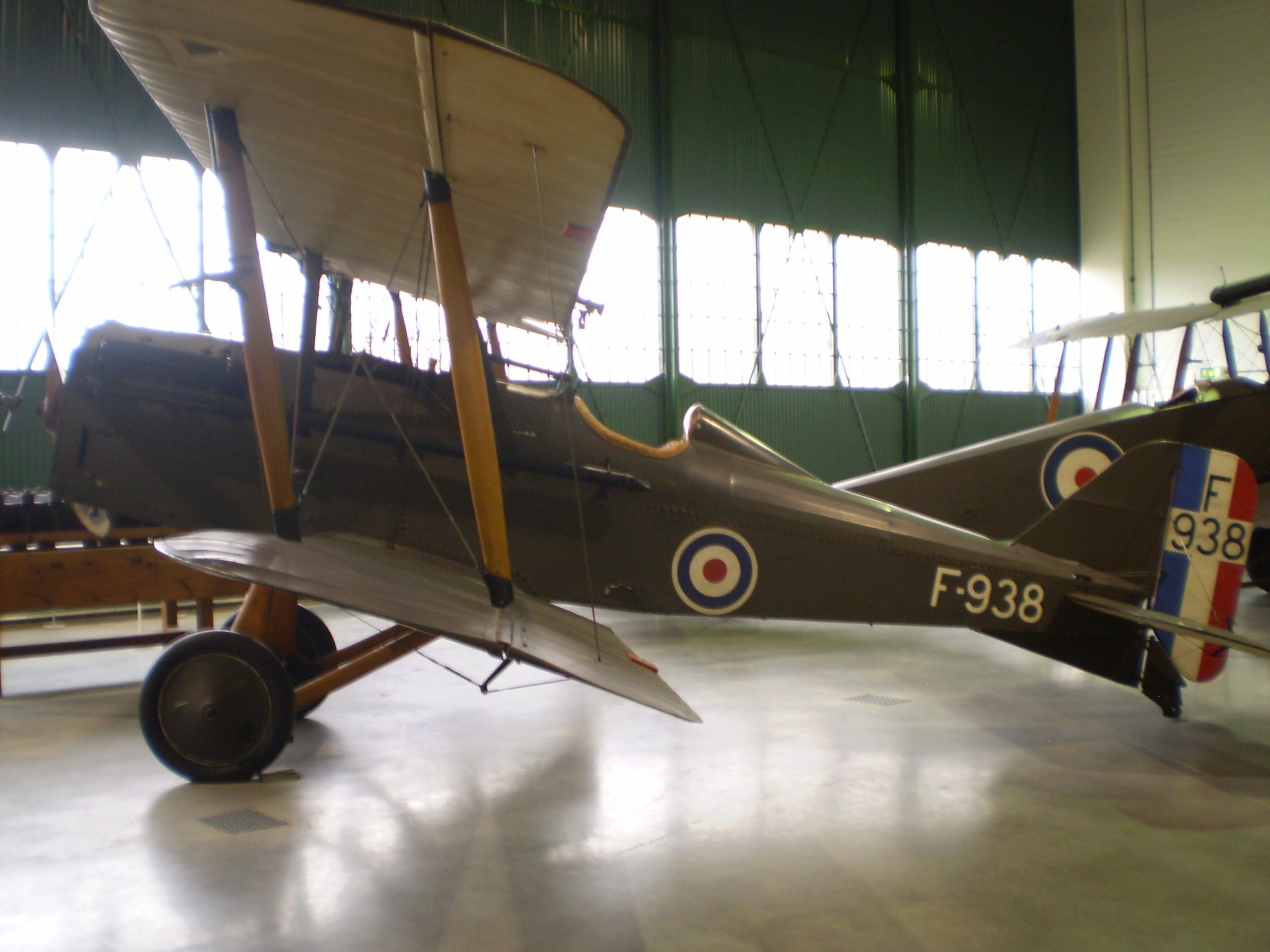 Royal Aircraft Factory S.E.5

Zemlja
Velike britanije
Ulogu
Biplane borbeni avioni
Prvi let

22 November 1916

Izgradio

5205
Foto-galerija a Royal Aircraft Factory S.E.5, The Royal Aircraft Factory S.E.5 was a British biplane fighter aircraft of the First World War. It was developed by the Royal Aircraft Factory by a team consisting of Henry Folland, John Kenworthy and Major Frank Goodden. It was one of the fastest aircraft of the war, while being both stable and relatively manoeuvrable. According to aviation author Robert Jackson, the S.E.5 was: "the nimble fighter that has since been described as the 'Spitfire of World War One'".
Royal Aircraft Factory S.E.5
Fotograf
Žan Tomas Rembert
Lokalizacija
Nepoznato
Fotografije
57
Wait, Searching Royal Aircraft Factory S.E.5 photos for you…

Pronađi komplete na eBay-u:
Pretraga na eBay-u
Tražimo ono što vam treba, predlažemo vam ovo, ali vi ste ti ti koji odlučujete
Royal Aircraft Factory S.E.5a Walk Around
Fotograf
Nepoznato
Lokalizacija
Fotografije
17
Možete videti i :
Srodni kompleti:
Views : 1865