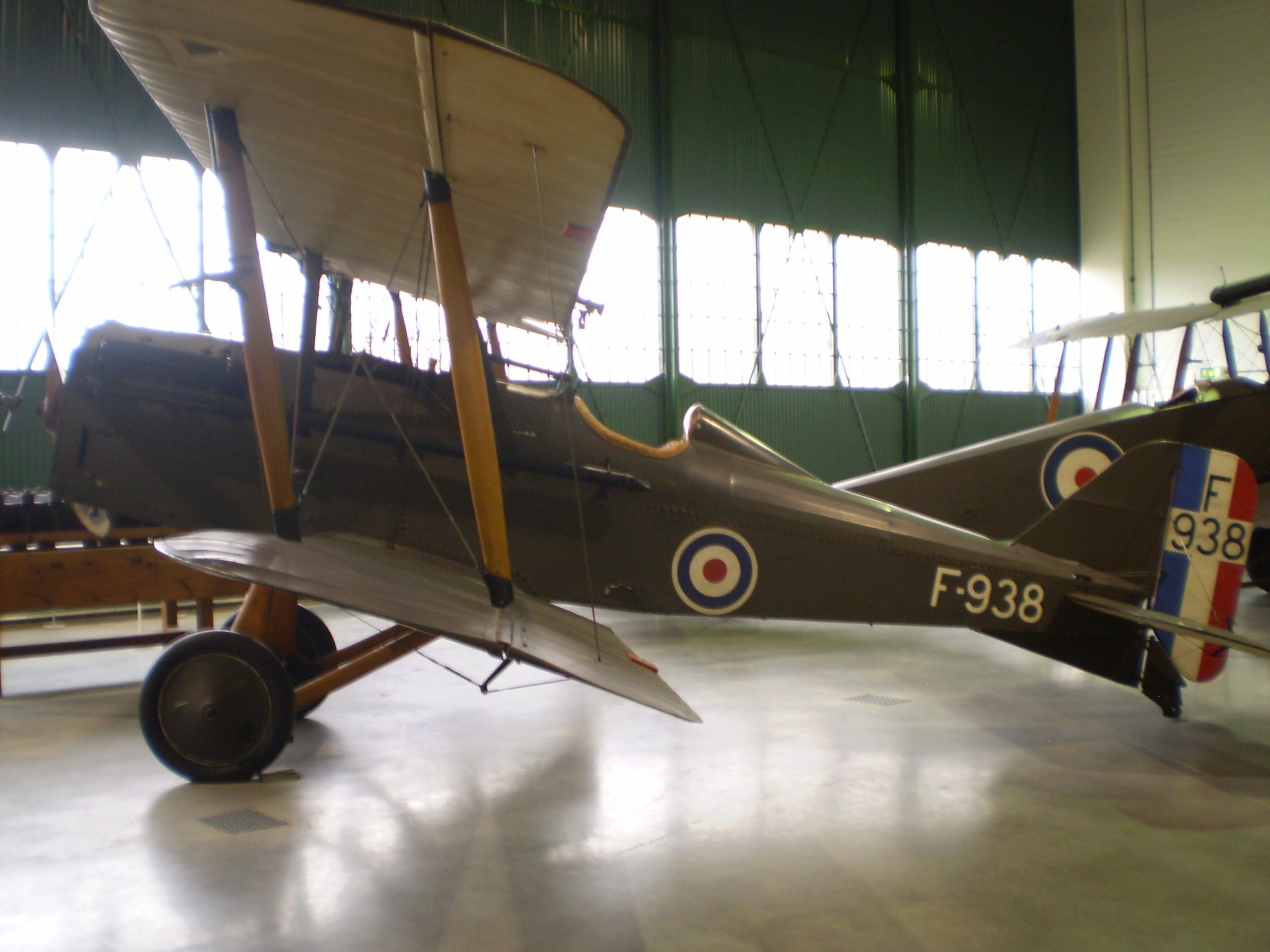 Royal Aircraft Factory S.E.5

Country
UK
Role
Biplane fighter aircraft
First flight
22 November 1916
Built
5205
Photo gallery of a Royal Aircraft Factory S.E.5, The Royal Aircraft Factory S.E.5 was a British biplane fighter aircraft of the First World War. It was developed by the Royal Aircraft Factory by a team consisting of Henry Folland, John Kenworthy and Major Frank Goodden. It was one of the fastest aircraft of the war, while being both stable and relatively manoeuvrable. According to aviation author Robert Jackson, the S.E.5 was: "the nimble fighter that has since been described as the 'Spitfire of World War One'".
Royal Aircraft Factory S.E.5
Photographer
Jean Thomas Rembert
Localisation
Unknow
Photos
57
Wait, Searching Royal Aircraft Factory S.E.5 photos for you…

Find kits on eBay:
Search on eBay
Search for what you need, We suggest this but it is you who decide
Royal Aircraft Factory S.E.5a Walk Around
Photographer
Unknow
Localisation
Photos
17
You can see also :
Related kits:
Views : 1819