NET-MAQUETTES
Military History and Scale Models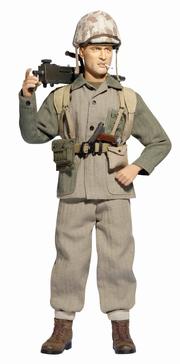 You will find on NET-MAQUETTES everything related to materials in activity during the Second World War, the latest on models , materials that can be associated with them as pictures galleries, magazines or books and dvds.
If you have pictures or other material to share thank you using the contact form! That says it all, good surfing NET MAQUETTES!.
The operation of this site is based on volunteer work of the administrator. Nevertheless, the technical functioning of the site requires some essential expenses. In advance, many thanks to all who help us! You can give what you want!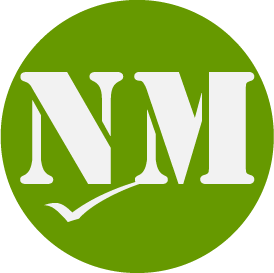 Views : 0