Hej gutter!
Et nyt rum for deling af nyheder, videoer, fotos...
HER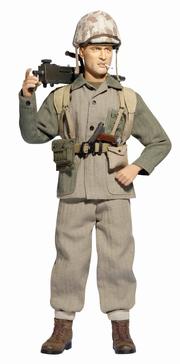 Du vil finde på NET-foreloebige skitser alt relateret til materialer i aktivitet under den Anden Verdens Krig, den nyeste på modeller , materials that can be associated with them as pictures galleries, magazines or books and dvds. If you have pictures or other material to share thank you using the contact form! That says it all, good surfing NET MAQUETTES!.
The operation of this site is based on volunteer work of the administrator. Nevertheless, the technical functioning of the site requires some essential expenses. In advance, many thanks to all who help us! You can give what you want!

Visninger : 0