NET-MAQUETTES
Vojaška zgodovina in modeli lestvice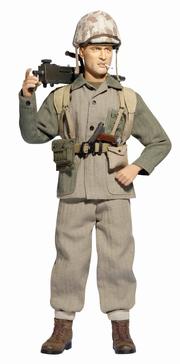 Na NET-MAQUETTES boste našli vse, kar je povezano z materiali v dejavnosti med drugo svetovno vojno, najnovejše o modelih, materialih, ki jih lahko povežete kot galerije slik, revije ali knjige in DVD-je.
If you have pictures or other material to share thank you using the contact form! That says it all, good surfing NET MAQUETTES!.
The operation of this site is based on volunteer work of the administrator. Nevertheless, the technical functioning of the site requires some essential expenses. In advance, many thanks to all who help us! You can give what you want!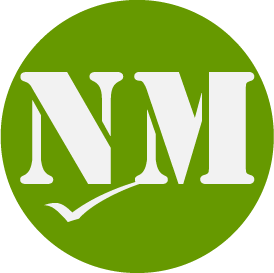 Ogledov : 0