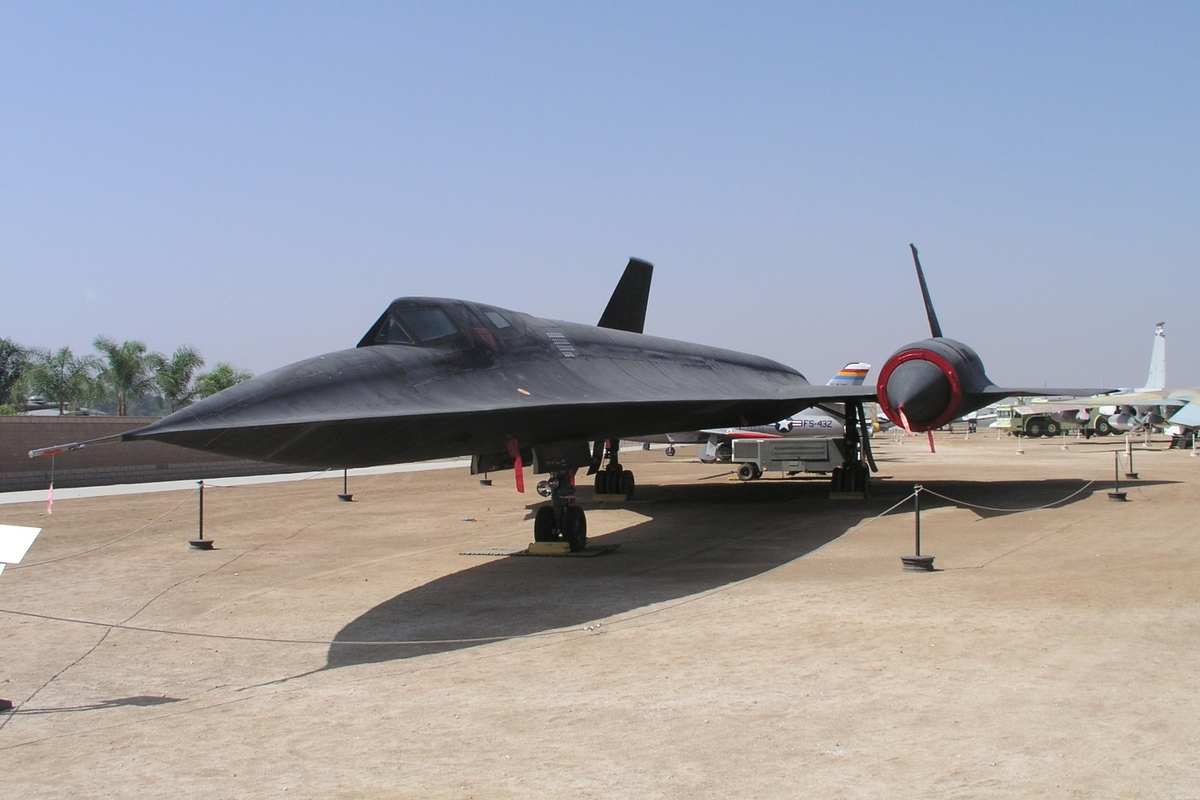 Lockheed SR-71 Blackbird

Country
USA
Type
Strategic reconnaissance aircraft
First flight
22 December 1964
Built
32
Photo gallery of a Lockheed SR-71 Blackbird, The Lockheed SR-71 "Blackbird" is a long-range, Mach 3+ strategic reconnaissance aircraft that was operated by the United States Air Force. It was developed as a black project from the Lockheed A-12 reconnaissance aircraft in the 1960s by Lockheed and its Skunk Works division. Renowned American aerospace engineer Clarence "Kelly" Johnson was responsible for many of the design's innovative concepts. During aerial reconnaissance missions, the SR-71 operated at high speeds and altitudes to allow it to outrace threats. If a surface-to-air missile launch was detected, the standard evasive action was simply to accelerate and outfly the missile. The SR-71 was designed to have basic stealth characteristics and served as a precursor to future stealth aircraft.
Lockheed SR-71 Blackbird
Photographer
Howard Mason
Localisation
Unknow
Photos
90
Wait, Searching Lockheed SR-71 Blackbird photos for you…

Related kits: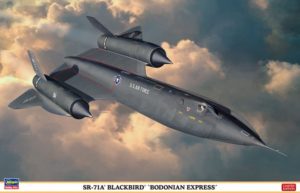 SR-71A BLACKBIRD
Hasegawa
02217
1:72
Full kit
Clic for Search
SR-71 (M-21) and D-21 Walk Around
Photographer
Howard Mason
Localisation
Unknow
Photos
90
Find kits on eBay:
Search on eBay

Search for what you need, We suggest this but it is you who decide

...
Lockheed SR-71
Photographer
Hentzien
Localisation
Unknow
Photos
40
SR-71A Blackbird Walk Around
Photographer
Michael Benolkin
Localisation
Unknow
Photos
32
Lockheed SR-71A Blackbird Walk Around
Photographer
Unknow
Localisation
Unknow
Photos
81
Lockheed SR-71A Blackbird Walk Around
Photographer
Unknow
Localisation
Unknow
Photos
13
Wait, Searching Lockheed SR-71 Blackbird photos for you…

Views : 4824