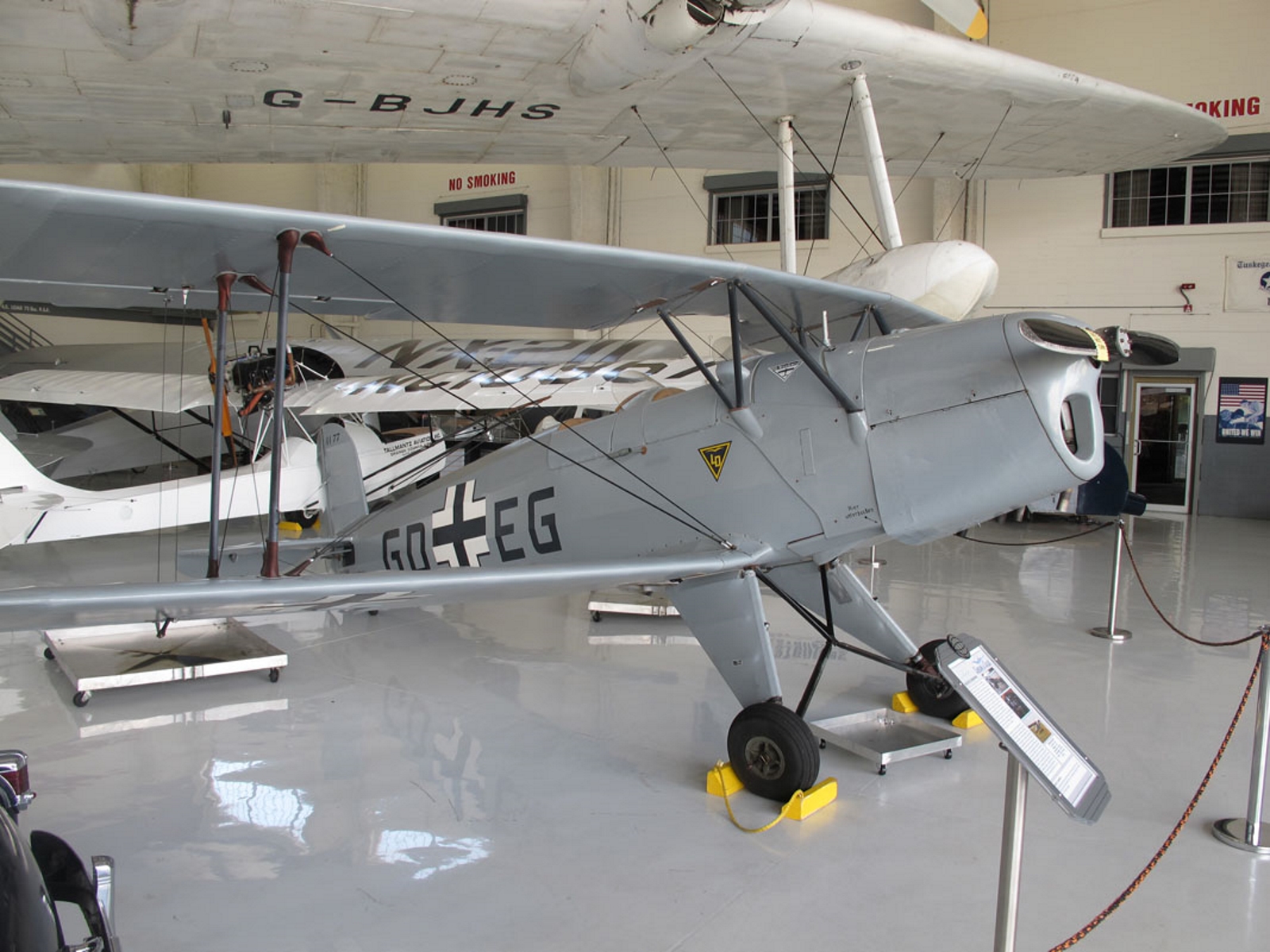 Bucker Bu-131 Jungmann

Country
Nazi Germany
Role
Training aircraft
First flight
27 April 1934
Built
5000+
Photo gallery of a Bucker Bu-131 Jungmann, The German Bücker Bü 131 "Jungmann" (Young man) was a 1930s basic training aircraft which was used by the Luftwaffe during World War II.
Source: Bucker Bu-131 Jungmann on Wiki
Bucker Bu-131 Jungmann
Photographer
Vladimir Yakubov
Localisation
Fantasy of Flight, Polk City
Photos
78
Wait, Searching Bucker Bu-131 Jungmann photos for you…

Specifications
Role
Basic trainer
Manufacturer
Bücker Flugzeugbau
Designer
Carl Bücker
First flight
27 April 1934
Introduction
1968 (Spanish Air Force)
Retired
1935
Buy Me a Coffee
Related kits: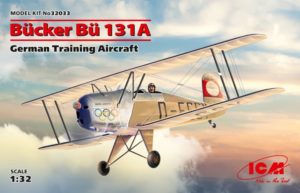 Bücker Bü 131A
ICM
32033
1:32
Full Kit
Clic for Search
Find kits on eBay:
Search on eBay
Search for what you need, We suggest this but it is you who decide
...
More info:
The Bucker Bu-131 Jungmann was a German biplane trainer aircraft that was designed and built by Bucker Flugzeugbau in the 1930s. It was one of the most popular and successful training aircraft in Europe before and during World War II. The Bu-131 had a simple and robust design, with a welded steel tube fuselage and wooden wings covered with fabric. It was powered by a radial engine that gave it good performance and maneuverability. The Bu-131 was used by many air forces around the world, including Germany, Spain, Switzerland, Japan, Hungary, Romania, Bulgaria, and Finland. It was also produced under license in Spain, Czechoslovakia, and Japan. The Bu-131 remained in service until the 1960s, and some examples are still flying today as historic aircraft.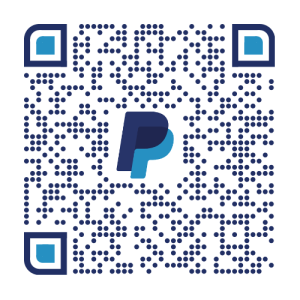 Views : 7786