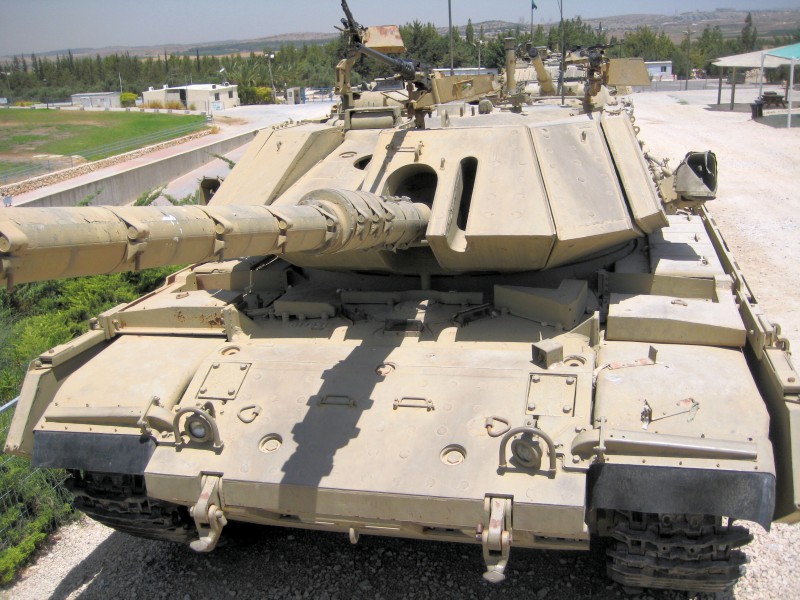 Magach 7

Country
Israel
Type
Main battle tank
Photographer
Jian Zhen Wei
Localisation
The Latrun Tank Museum in Israel
Topic

Album of

13

photos of a Magach 7
Photo galery of a Magach 7, Magach designation refers to a series of tanks in Israeli service. The tanks are based on the American M48 and M60 Patton tanks. Magach 1, 2, 3 and 5 are based upon M48 tanks; Magach 6 and 7 are based upon M60 tanks.
The M60 Patton is a main battle tank (MBT) introduced in December 1960.[5] With the United States Army's deactivation of their last (M103) heavy tank battalion in 1963, the M60 became the Army's primary tank during the Cold War. Although developed from the M48 Patton, the M60 series was never officially classified as a Patton tank, but as a "product-improved descendant" of the Patton series. In March 1959, the tank was officially standardized as the 105 mm Gun Full Tracked Combat Tank M60.
Source: Wikipedia
Wait, Searching Magach 7 6 photos for you…

Related kits: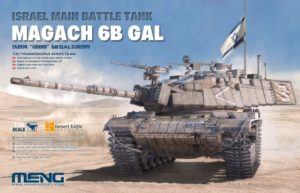 Magach 6B GAL
Meng Model
TS-044
1:35
Full Kit
Clic for Search
Find kits on eBay:
Search on eBay
Search for what you need, We suggest this but it is you who decide
...
More info:
The Magach 7 is a series of Israeli main battle tanks that are based on the American M60 Patton tanks. The Magach 7 is an upgrade of the previous Magach 6, which itself was a modification of the M48 Patton tanks. The Magach 7 features a new engine, a new fire control system, new tracks and a new armor package that provides better protection than the explosive reactive armor used on the Magach 6. The Magach 7 entered service with the Israeli Defense Forces in the 1980s and was used in several conflicts, such as the 1982 Lebanon War and the 2006 Lebanon War. The Magach 7 is still in service today, although it has been gradually replaced by the newer Merkava tanks.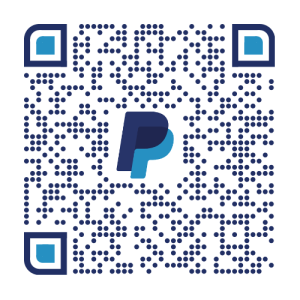 Buy Me a Coffee
Views : 3280