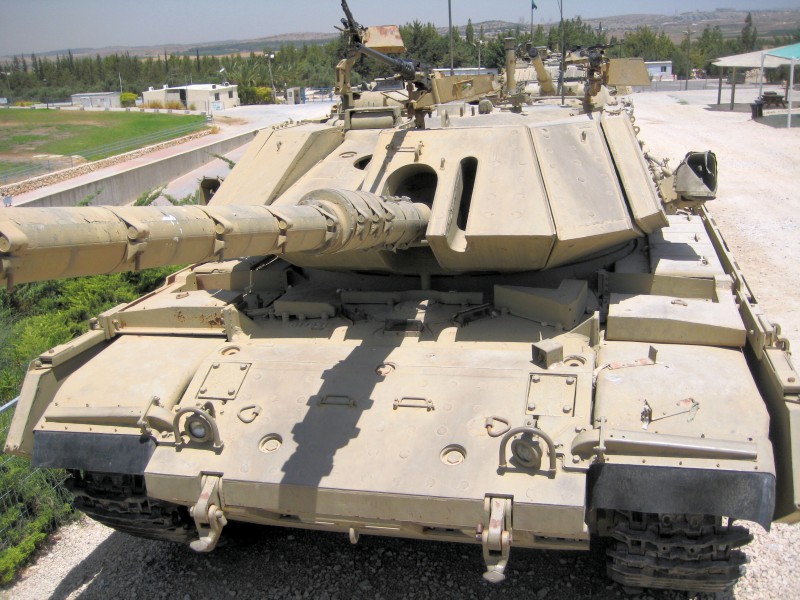 Magach 7

Zemlja
Izrael
Tip
Glavni borbeni tenk
Fotograf

Jian Zhen Wei

Lokalizacija

The Latrun Tank Museum in Israel

Tema

Album albuma

13

fotografije

Magach 7
Photo galery of a Magach 7, Magach designation refers to a series of tanks in Israeli service. The tanks are based on the American M48 and M60 Patton tanks. Magach 1, 2, 3 and 5 are based upon M48 tanks; Magach 6 and 7 are based upon M60 tanks.
The M60 Patton is a main battle tank (MBT) introduced in December 1960.[5] With the United States Army's deactivation of their last (M103) heavy tank battalion in 1963, the M60 became the Army's primary tank during the Cold War. Although developed from the M48 Patton, the M60 series was never officially classified as a Patton tank, but as a "product-improved descendant" of the Patton series. In March 1959, the tank was officially standardized as the 105 mm Gun Full Tracked Combat Tank M60.
Izvor: Vikipedija
Wait, Searching Magach 7 6 photos for you…

Srodni kompleti: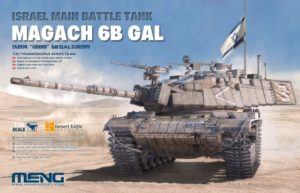 Meng Model
1:35
Kompletan komplet
Clic za pretragu
Pronađi komplete na eBay-u:
Pretraga na eBay-u

Tražimo ono što vam treba, predlažemo vam ovo, ali vi ste ti ti koji odlučujete

...

Views : 2912