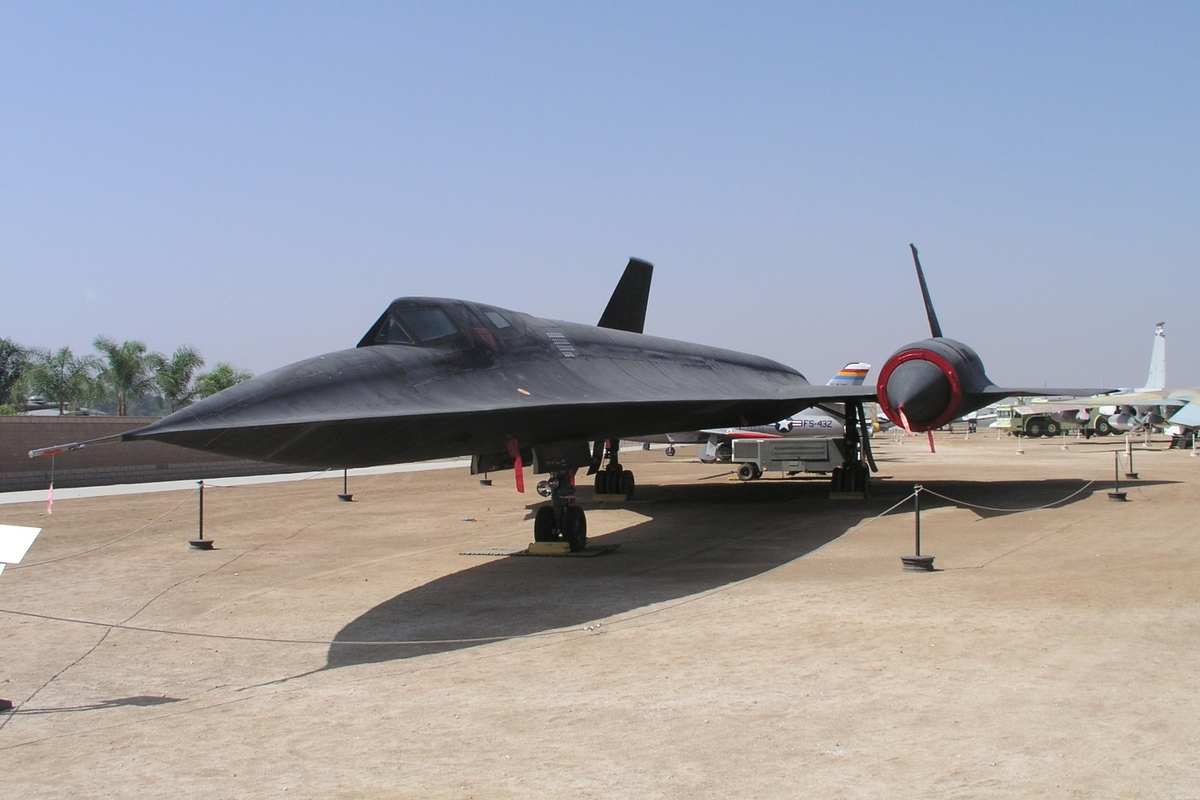 Lokid SR-71 Crna ptica

Zemlja
Sad
Tip
Strateški izviđački avioni
Prvi let

22 December 1964

Izgradio
32
Foto-galerija a Lokid SR-71 Crna ptica, The Lockheed SR-71 "Blackbird" is a long-range, Mach 3+ strategic reconnaissance aircraft that was operated by the United States Air Force. It was developed as a black project from the Lockheed A-12 reconnaissance aircraft in the 1960s by Lockheed and its Skunk Works division. Renowned American aerospace engineer Clarence "Kelly" Johnson was responsible for many of the design's innovative concepts. During aerial reconnaissance missions, the SR-71 operated at high speeds and altitudes to allow it to outrace threats. If a surface-to-air missile launch was detected, the standard evasive action was simply to accelerate and outfly the missile. The SR-71 was designed to have basic stealth characteristics and served as a precursor to future stealth aircraft.
Lockheed SR-71 Blackbird
Fotograf
Hauard Mejson
Lokalizacija
Nepoznato
Fotografije
90
Wait, Searching Lockheed SR-71 Blackbird photos for you…

Srodni kompleti: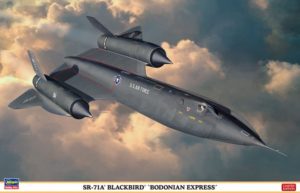 SR-71A BLACKBIRD
Hasegava
1:72
Kompletan komplet
Clic za pretragu
SR-71 (M-21) and D-21 Walk Around
Fotograf
Hauard Mejson
Lokalizacija
Nepoznato
Fotografije
90
Pronađi komplete na eBay-u:
Pretraga na eBay-u

Tražimo ono što vam treba, predlažemo vam ovo, ali vi ste ti ti koji odlučujete

...
Lockheed SR-71
Fotograf
Hentzien
Lokalizacija
Nepoznato
Fotografije
40
SR-71A Blackbird Walk Around
Fotograf
Majkl Benolkin
Lokalizacija
Nepoznato
Fotografije
32
Lockheed SR-71A Blackbird Walk Around
Fotograf
Nepoznato
Lokalizacija
Nepoznato
Fotografije
81
Lockheed SR-71A Blackbird Walk Around
Fotograf
Nepoznato
Lokalizacija
Nepoznato
Fotografije
13
Wait, Searching Lockheed SR-71 Blackbird photos for you…

Views : 4954