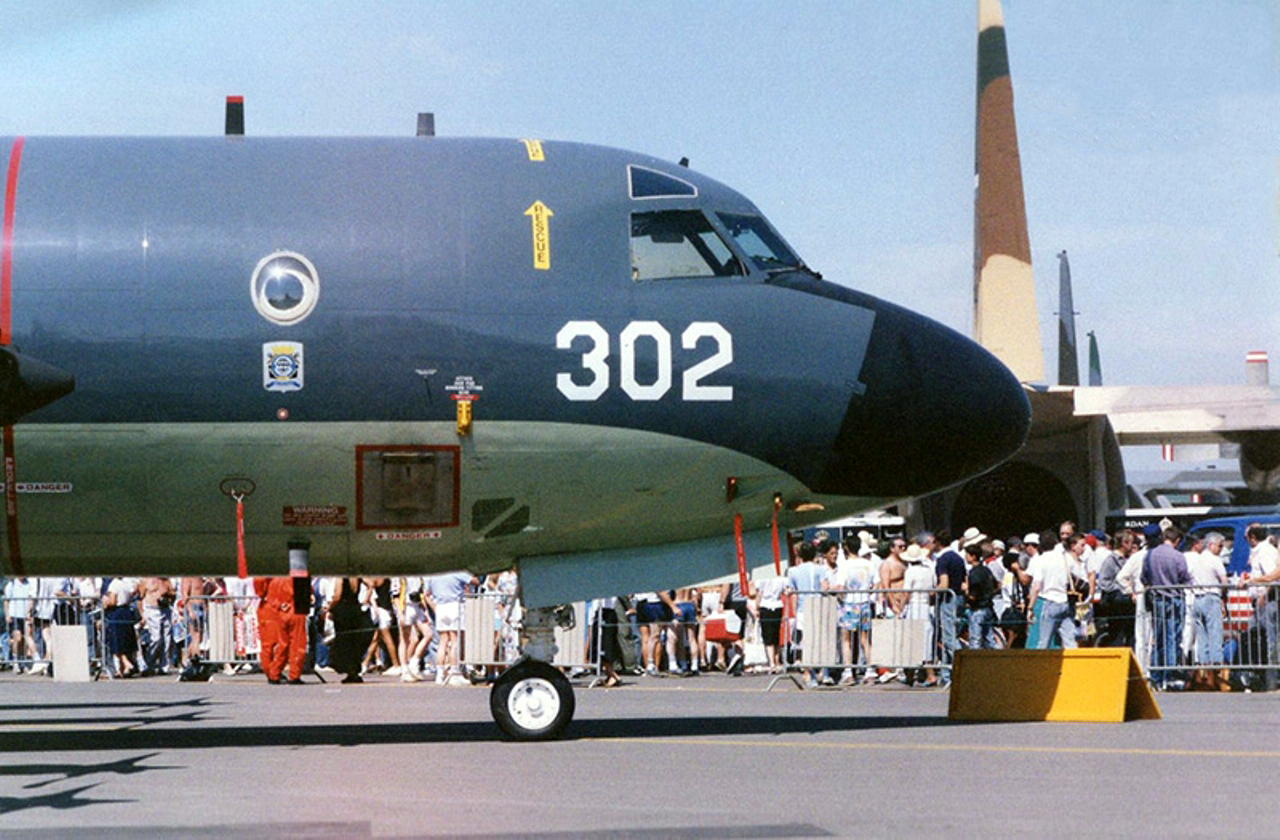 Lockheed P-3 Orion

Zemlja
Sad
Ulogu
Pomorski patrolni avioni
Prvi let
Novembar 1959
Izgradio
650
The Lokid P-3 Orion je četvoromotorni turboprop protiv-podmornički i pomorski osmatrački avion razvijen za mornaricu Sjedinjenih Država i uveden šezdesetih godina prošlog veka. Lokid ga je bazirao na L-188 Electra komercijalnom avionu. Letelica se lako razlikuje od Elektra po karakterističnoj žaoci na repu ili "MAD Boom", koja se koristi za magnetnu detekciju podmornica.
Izvor:

Lokid P-3 Orion na Vikipediji
Lockheed P-3C Orion Walk Around
Fotografi
Bas Damen, George Davelaar
Lokalizacija
Nepoznato
Fotografije
86
Wait, Searching Lockheed P-3 Orion for you...

Lockheed P-3A Orion
Fotograf
Vladimir Jakubov
Lokalizacija
Nepoznato
Fotografije
141
Srodni kompleti:
Lockheed-Kawasaki UP-3C Orion
Hasegava
02235
1:72
Kompletan komplet
Clic za pretragu
Lockheed WP-3D Orion Walk Around
Fotografi
Everett McEwan, David Lindsay
Lokalizacija
Nepoznato
Fotografije
36
Časti me kafom
Pronađi komplete na eBay-u:
Pretraga na eBay-u
Tražimo ono što vam treba, predlažemo vam ovo, ali vi ste ti ti koji odlučujete
...
Više informacija:
The Lockheed P-3 Orion is a four-engine turboprop aircraft that was designed for maritime patrol and anti-submarine warfare missions. It is derived from the Lockheed L-188 Electra, a commercial airliner that was not very successful due to the emergence of jet-powered competitors. The P-3 Orion has a distinctive tail boom that houses a magnetic anomaly detector (MAD) for locating submerged submarines. It also has a bomb bay and wing hardpoints for carrying various weapons and sensors.
The P-3 Orion first flew in 1959 and entered service with the United States Navy in 1962. It replaced the older Lockheed P2V Neptune and Martin P5M Marlin aircraft that were powered by piston engines. The P-3 Orion has undergone several upgrades and modifications over the years, enhancing its electronics and capabilities. It can carry missiles, torpedoes, bombs, sonobuoys, and other equipment for detecting and attacking surface and underwater targets.
The P-3 Orion is still in active service with several navies and air forces around the world, despite being over 60 years old. It has proven to be a versatile and reliable platform for maritime surveillance, reconnaissance, anti-surface warfare, and anti-submarine warfare. It has also been used for other roles such as scientific research, environmental monitoring, drug interdiction, and humanitarian assistance. The P-3 Orion is expected to remain in operation until at least 2035, when it will be gradually replaced by newer aircraft such as the Boeing P-8 Poseidon.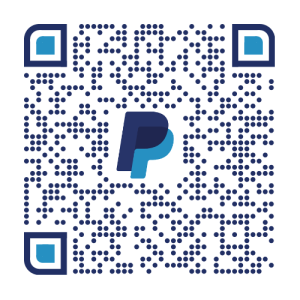 Views : 3326