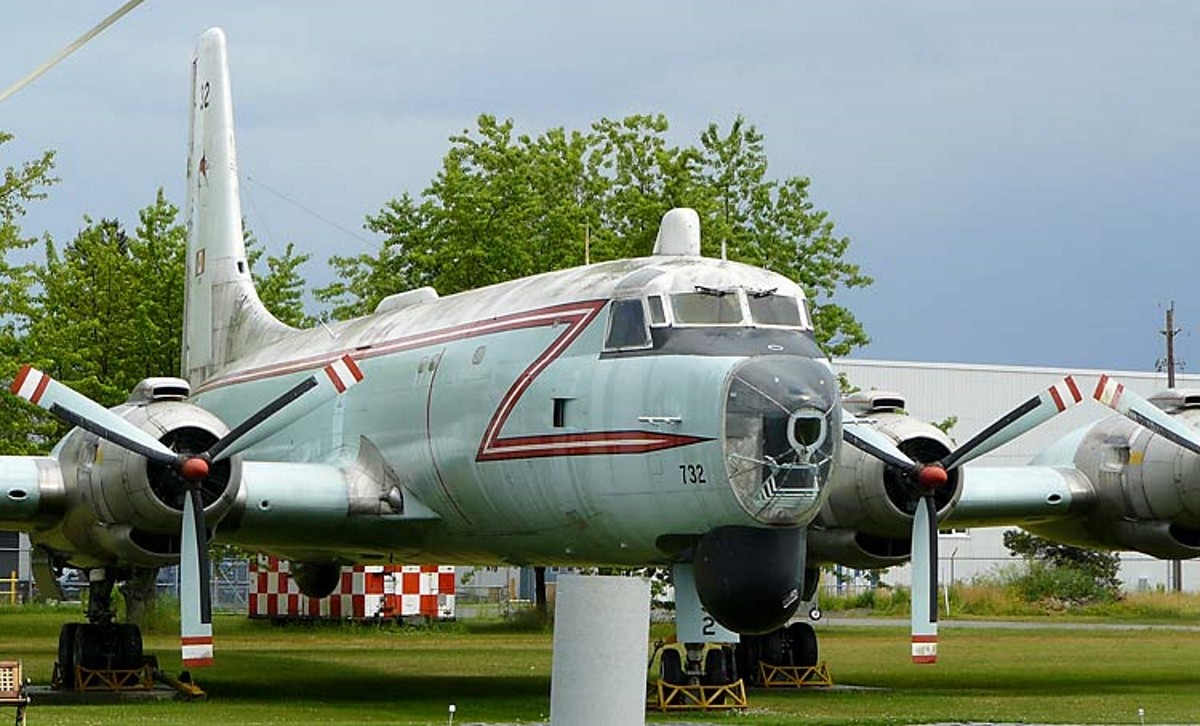 Canadair CP-107 Argus

Country
Canada
Role
Maritime patrol aircraft
First flight
28 March 1957
Built
33
The Canadair CP-107 Argus (CL-28) was a marine reconnaissance aircraft designed and manufactured by Canadair for the Royal Canadian Air Force (RCAF). In its early years, the Argus was reputedly the finest anti-submarine patrol bomber in the world. The Argus served throughout the Cold War in the RCAF's Maritime Air Command and later the CF's Maritime Air Group and Air Command.
Source:

Canadair CP-107 Argus on Wikipedia
Canadair Argus CP-107 Walk Around
Photographer
Bill Maloney
Localisation
RCAF Royal Canadian Air Force Museum
Photos
23
Wait, Searching Canadair CP-107 Argus…

Find kits on eBay:
Search on eBay
Search for what you need, We suggest this but it is you who decide
You can see also :
Related kits:
Views : 581