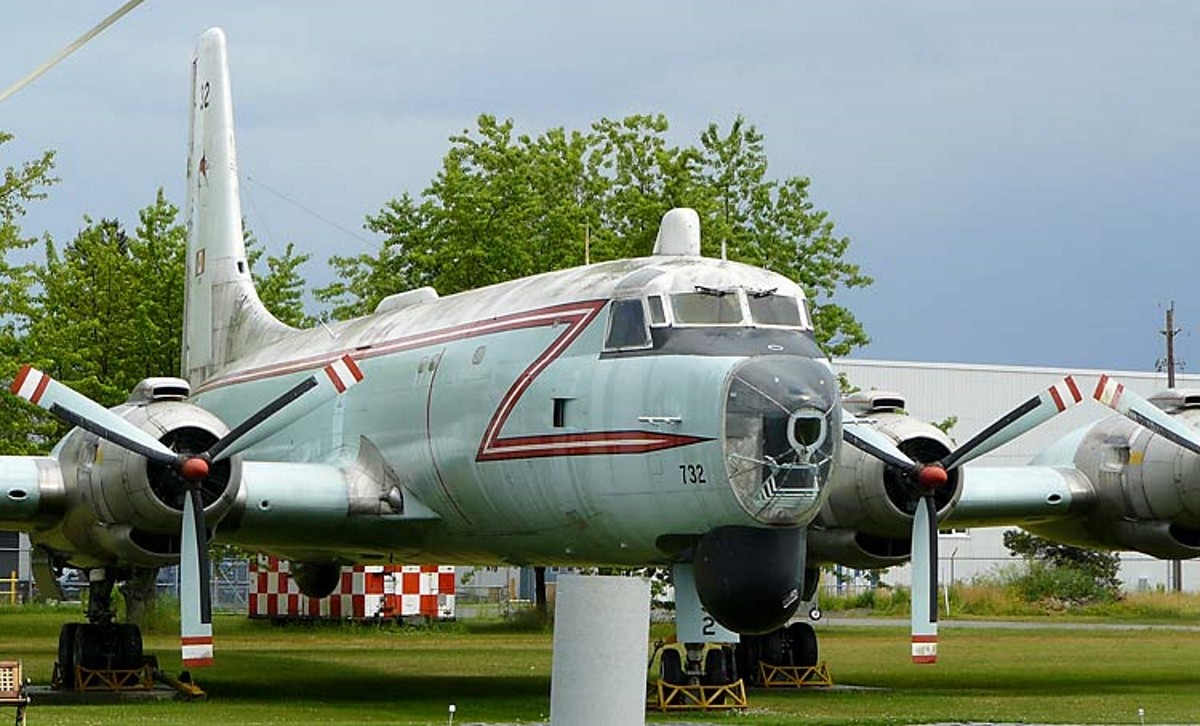 Canadair CP-107 Argus

Zemlja
Kanada
Ulogu

Maritime patrol aircraft

Prvi let

28 March 1957

Izgradio
33
The Canadair CP-107 Argus (CL-28) was a marine reconnaissance aircraft designed and manufactured by Canadair for the Royal Canadian Air Force (RCAF). In its early years, the Argus was reputedly the finest anti-submarine patrol bomber in the world. The Argus served throughout the Cold War in the RCAF's Maritime Air Command and later the CF's Maritime Air Group and Air Command.
Izvor:

Canadair CP-107 Argus on Wikipedia
Canadair Argus CP-107 Walk Around
Photographer
Bill Maloney
Localisation
RCAF Royal Canadian Air Force Museum
Photos
23
Wait, Searching Canadair CP-107 Argus…

Pronađi komplete na eBay-u:
Pretraga na eBay-u
Tražimo ono što vam treba, predlažemo vam ovo, ali vi ste ti ti koji odlučujete
...
Srodni kompleti:
Views : 1169