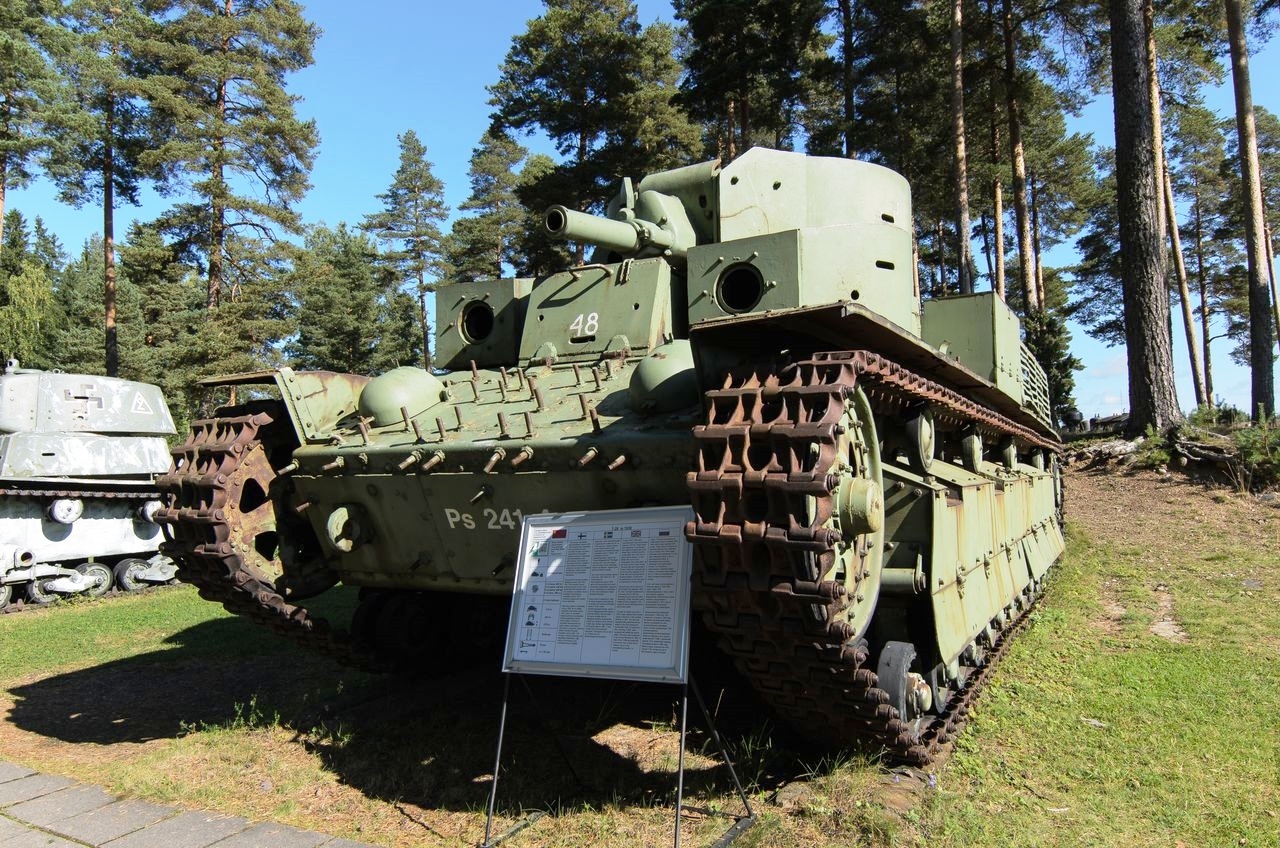 T-28

Zemlja
Sovjetski Savez
Ulogu
Srednji rezervoar
U službi

1933–45

Izgradio

503
The T-28 was a Soviet multi-turreted medium tank. The prototype was completed in 1931, and production began in late 1932. It was an infantry support tank intended to break through fortified defences. The T-28 was designed to complement the heavier T-35 (also multi-turreted), with which it shared turret designs. The type did not have great success in combat, but it played an important role as a development project for Soviet tank designers. A series of new ideas and solutions that were tried out on the T-28 were later incorporated in future models.
Izvor: Tank T-28 on Wikipedia
Tank T-28
Fotograf
Nepoznato
Lokalizacija
Nepoznato
Fotografije
52
Wait, Searching T-28 photos for you…

Srodni kompleti:
Šef hobija
1:35
Kompletan komplet
Clic za pretragu
T-28 Mod. 1938 Walk Around
Fotograf
Nepoznato
Lokalizacija
Nepoznato
Fotografije
33
Pronađi komplete na eBay-u:
Pretraga na eBay-u
Tražimo ono što vam treba, predlažemo vam ovo, ali vi ste ti ti koji odlučujete
...
Wait, Searching T-28 photos for you…

Views : 4519