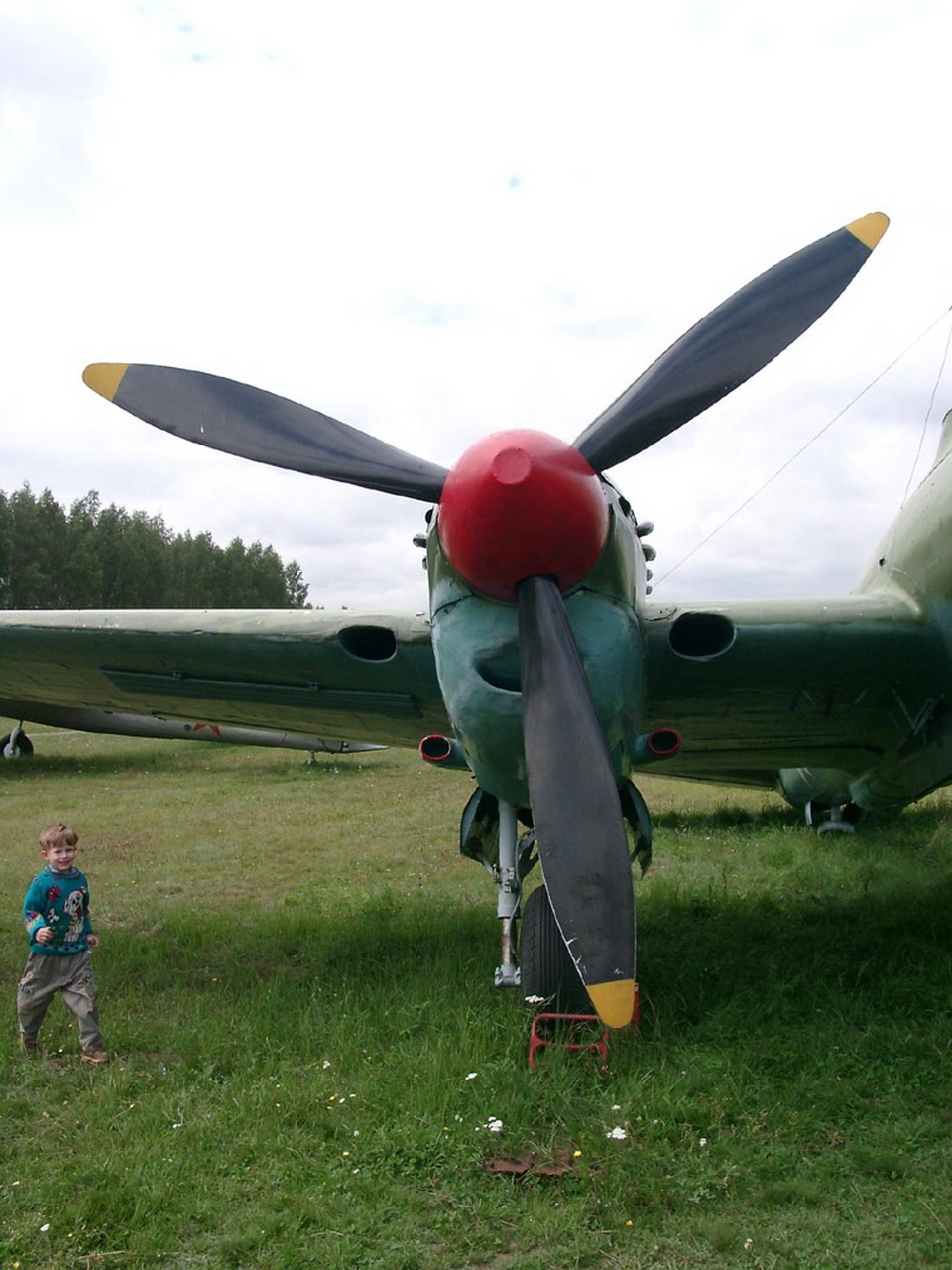 Petlyakov Pe-2

Country
Soviet Union
Class and type
Dive bomber
First flight
22 December 1939
Built
11000+
The Petlyakov Pe-2 (Russian: Петляков Пе-2) was a Soviet twin-engined dive bomber used during World War II. It was regarded as one of the best front-line medium bombers of the war and also proved successful as a heavy fighter, as a night fighter (Pe-3 variant) and as a reconnaissance aircraft.
Source:

Petlyakov Pe-2 on Wikipedia
Petlyakov Pe-2 Walk Around
Photographer
Unknow
Localisation
Unknow
Photos
74
Wait, Searching Petlyakov Pe-2…

Find kits on eBay:
Search on eBay
Search for what you need, We suggest this but it is you who decide
...
Related kits:
Views : 1151