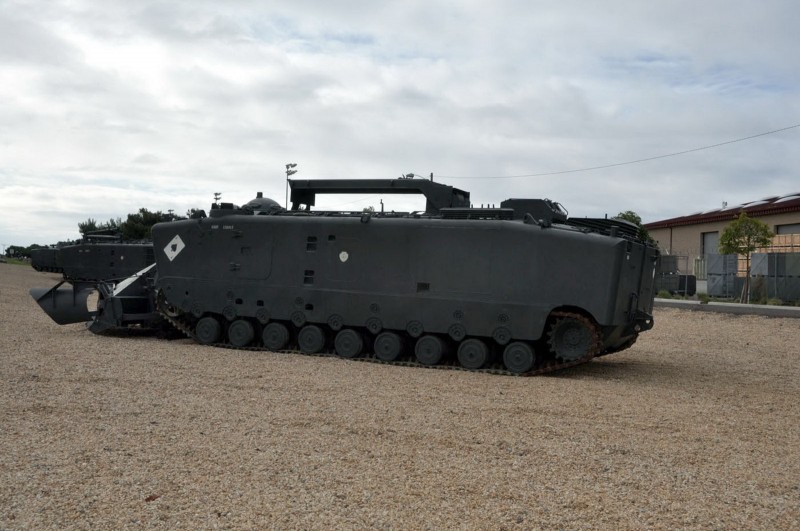 LVTE1

Country
USA
Topic
Landing Vehicle Tracked Engineer
Code
lvte-1
Photo gallery of a LVTE1, The LVTE1 was the engineer version of the LVTP5. The LVTP-5 (Landing Vehicle, Tracked, Personnel) was a family of amphibious armored fighting vehicles used by the United States Marine Corps.
LVTE1 – Walk Around
Photographer
Unknow
Localisation
Unknow
Photos
48
Wait, Searching LVTE1 for you…

Related kits:
Find kits on eBay:
Search on eBay
Search for what you need, We suggest this but it is you who decide
...
Views : 2200