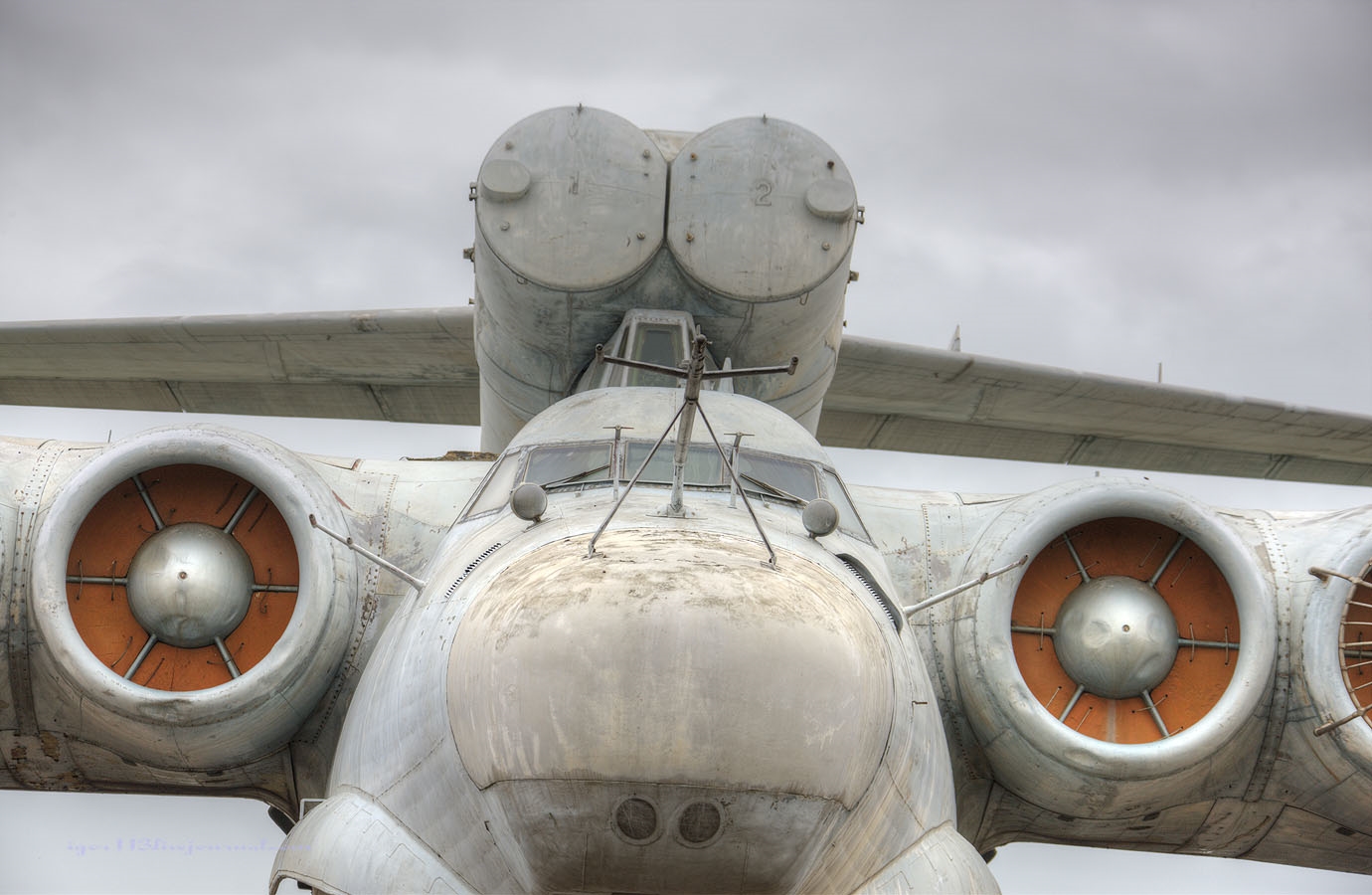 Lun-class ekranoplan

Zemlja
Sovjetski Savez
Ulogu

Attack/Transport ground effect vehicle

U službi

1987–late 1990s

Izgradio
2
The Lun-class ekranoplan (also called Project 903) is a ground effect vehicle (GEV) designed by Rostislav Alexeyev in 1975 and used by the Soviet and Russian navies from 1987 until sometime in the late 1990s. It flew using lift generated by the ground effect acting on its large wings when within about four metres (13 ft) above the surface of the water. Although they might look similar to traditional aircraft, ekranoplans like the Lun are not classified as aircraft, seaplanes, hovercraft, or hydrofoils. Rather, crafts like the Lun-class ekranoplan are classified as maritime ships by the International Maritime Organization due to their use of the ground effect, in which the craft glides just above the surface of the water.
'Lun' Ekranoplan Walk Around

Fotograf
Igor Kolokolov
Lokalizacija
Nepoznato
Fotografije

158
Wait, Searching Ekranoplan for you…

Srodni kompleti:
Pronađi komplete na eBay-u:
Pretraga na eBay-u
Tražimo ono što vam treba, predlažemo vam ovo, ali vi ste ti ti koji odlučujete
Možete videti i :
Wait, Searching Ekranoplan for you…

Views : 269