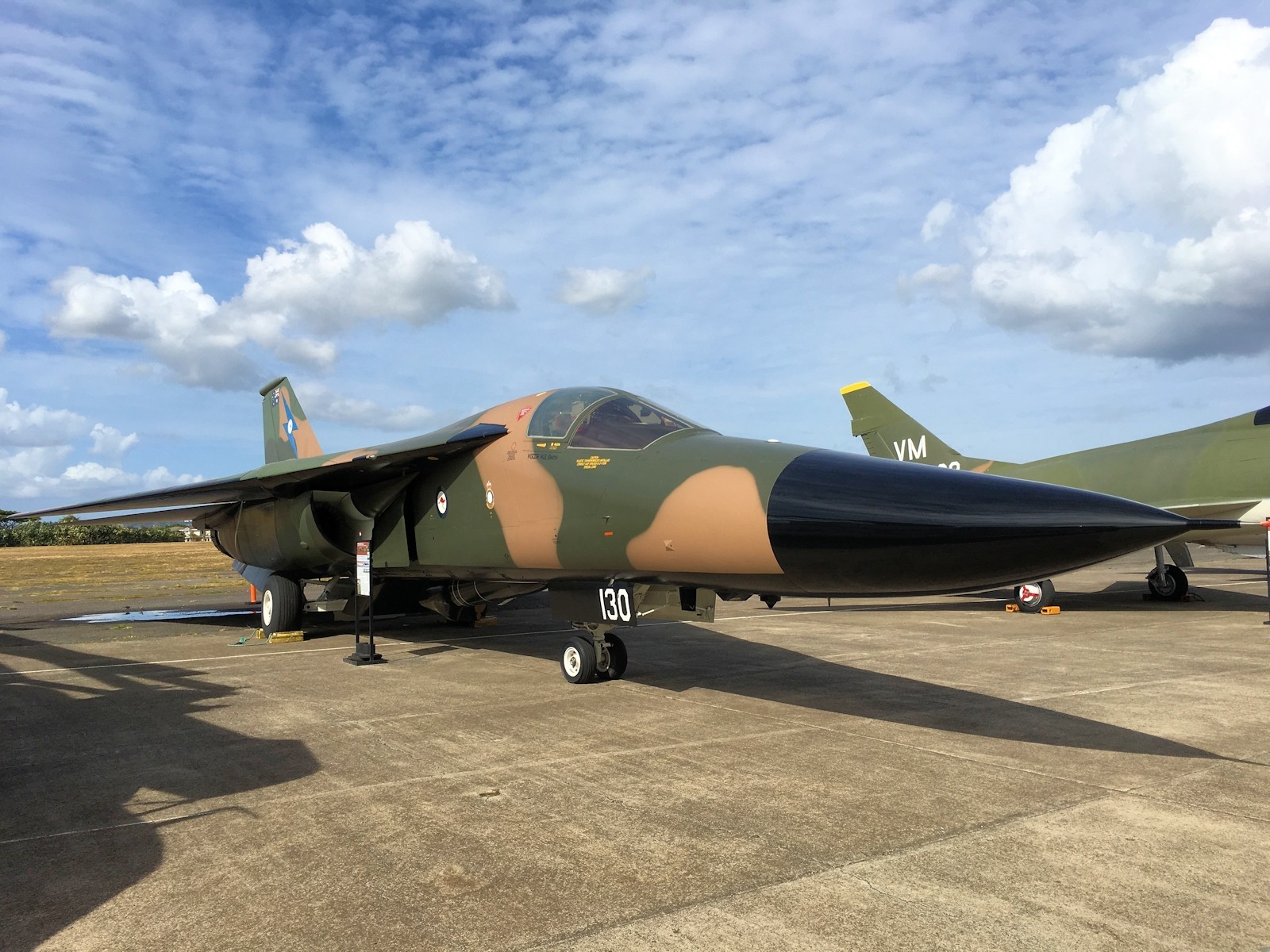 General Dynamics F-111C

Državi
Zda
Vlogo

Fighter-bomber and reconnaissance aircraft

Prvi let

July 1968

Zgrajena
28
The General Dynamics F-111C (nicknamed "Pig") is a variant of the F-111 Aardvark medium-range interdictor and tactical strike aircraft, developed by General Dynamics to meet Australian requirements. The design was based on the F-111A model but included longer wings and strengthened undercarriage. The Australian government ordered 24 F-111Cs to equip the Royal Australian Air Force (RAAF) in 1963, but the aircraft were not delivered until 1973 because of long-running technical problems.
Vir:

General Dynamics F-111C on Wikipedia
F-111C Walk Around
Fotograf

Fotios Rouch

Lokalizacijo
Neznano
Fotografije

54
Wait, Searching General Dynamics F-111C for you…

Povezani kompleti:
Poiščite komplete na eBayu:
Iskanje na eBayu
Poiščite, kar potrebujete, predlagamo to, vendar ste vi tisti, ki se odločite
Prav tako si lahko ogledate: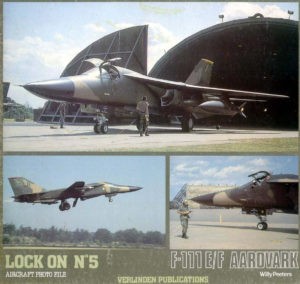 Views : 1639