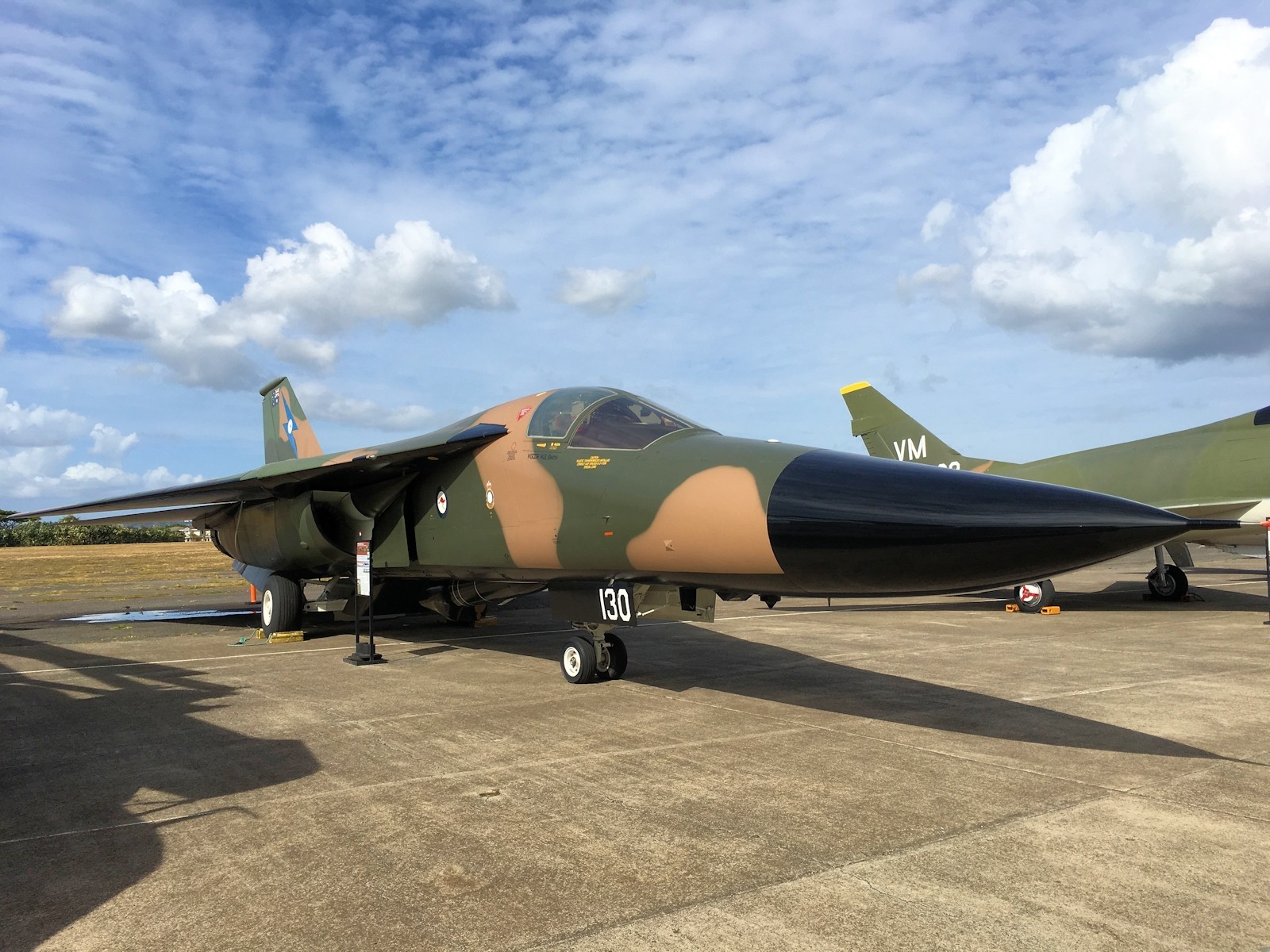 General Dynamics F-111C

Land
USA
Rolle
Jagerbomber og rekognoseringsfly
Første flight

July 1968

Bygget
28
Den General Dynamics F-111C (nicknamed "Pig") is a variant of the F-111 Aardvark medium-range interdictor and tactical strike aircraft, developed by General Dynamics to meet Australian requirements. The design was based on the F-111A model but included longer wings and strengthened undercarriage. The Australian government ordered 24 F-111Cs to equip the Royal Australian Air Force (RAAF) in 1963, but the aircraft were not delivered until 1973 because of long-running technical problems.
Kilde:

General Dynamics F-111C på Wikipedia
F-111C Walk Around
Fotograf
Fotios Rouch
Lokalisering
Ukjent
Bilder
54
Wait, Searching General Dynamics F-111C for you…

Relaterte kits:
Finn sett på eBay:
Søk på eBay
Søk etter hva du trenger, Vi foreslår dette, men det er du som bestemmer
Du kan se også :
Visninger : 622