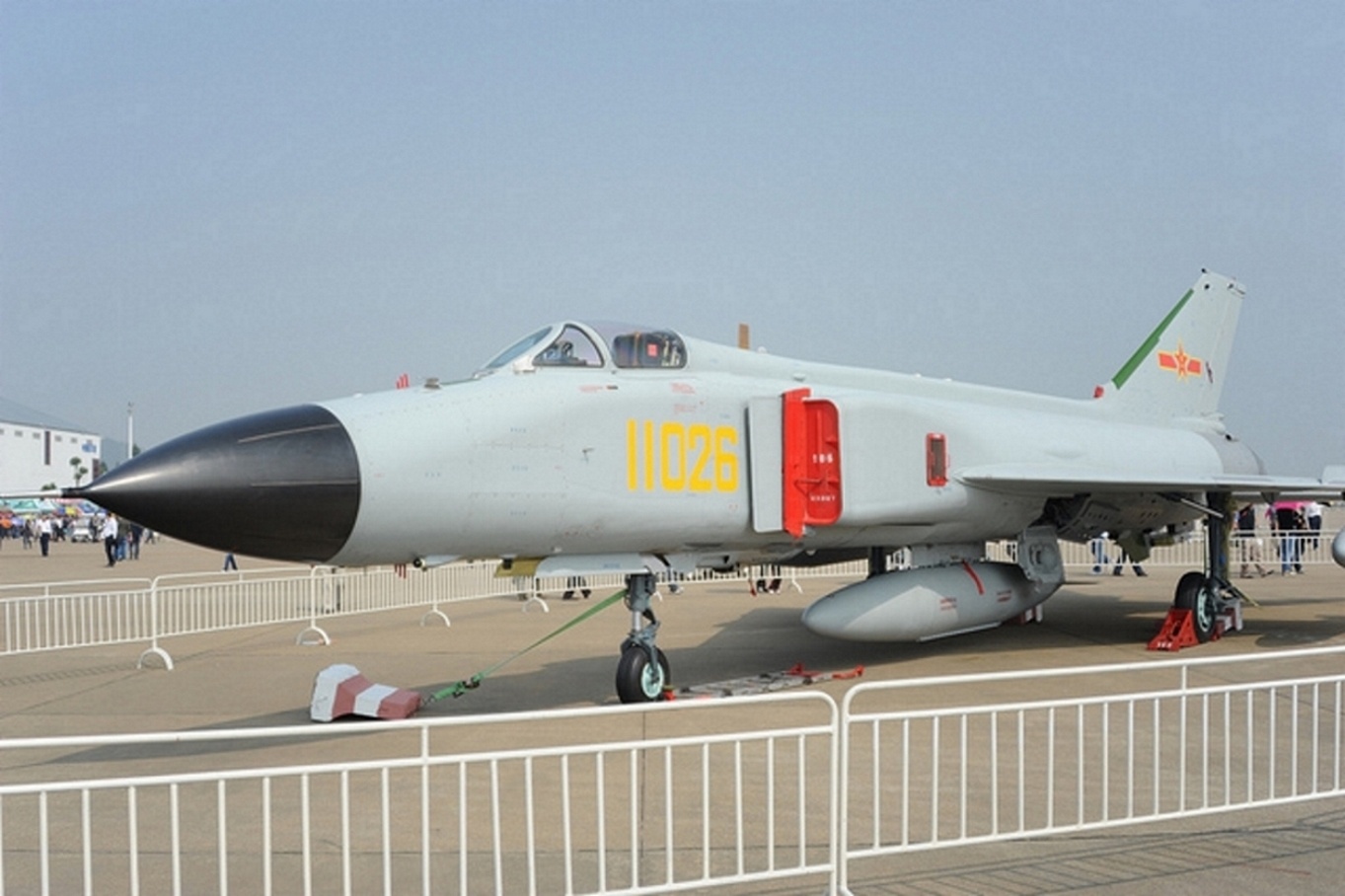 Xi'an JH-7

Country
People's Republic of China
Role
Fighter-bomber
First flight
14 December 1988
Built
270+
The Xi'an JH-7 (Jianjiji Hongzhaji – fighter-bomber; NATO reporting name Flounder), also known as the FBC-1 (Fighter/Bomber China-1) Flying Leopard, is a tandem two-seat, twin-engine fighter-bomber in service with the People's Liberation Army Naval Air Force (PLANAF), and the People's Liberation Army Air Force (PLAAF). The main contractors are Xi'an Aircraft Industrial Corporation (XAC) and the 603rd Aircraft Design Institute (later named the First Aircraft Institute of AVIC-I).
Source: Xi'an JH-7 on Wikipedia
JH 7A Flying Leopard Walk Around
Photographer
Unknow
Localisation
Unknow
Photos
19
Wait, Searching Xi'an JH-7 for you…

Related kits:
Find kits on eBay:
Search on eBay
Search for what you need, We suggest this but it is you who decide
...
Views : 371