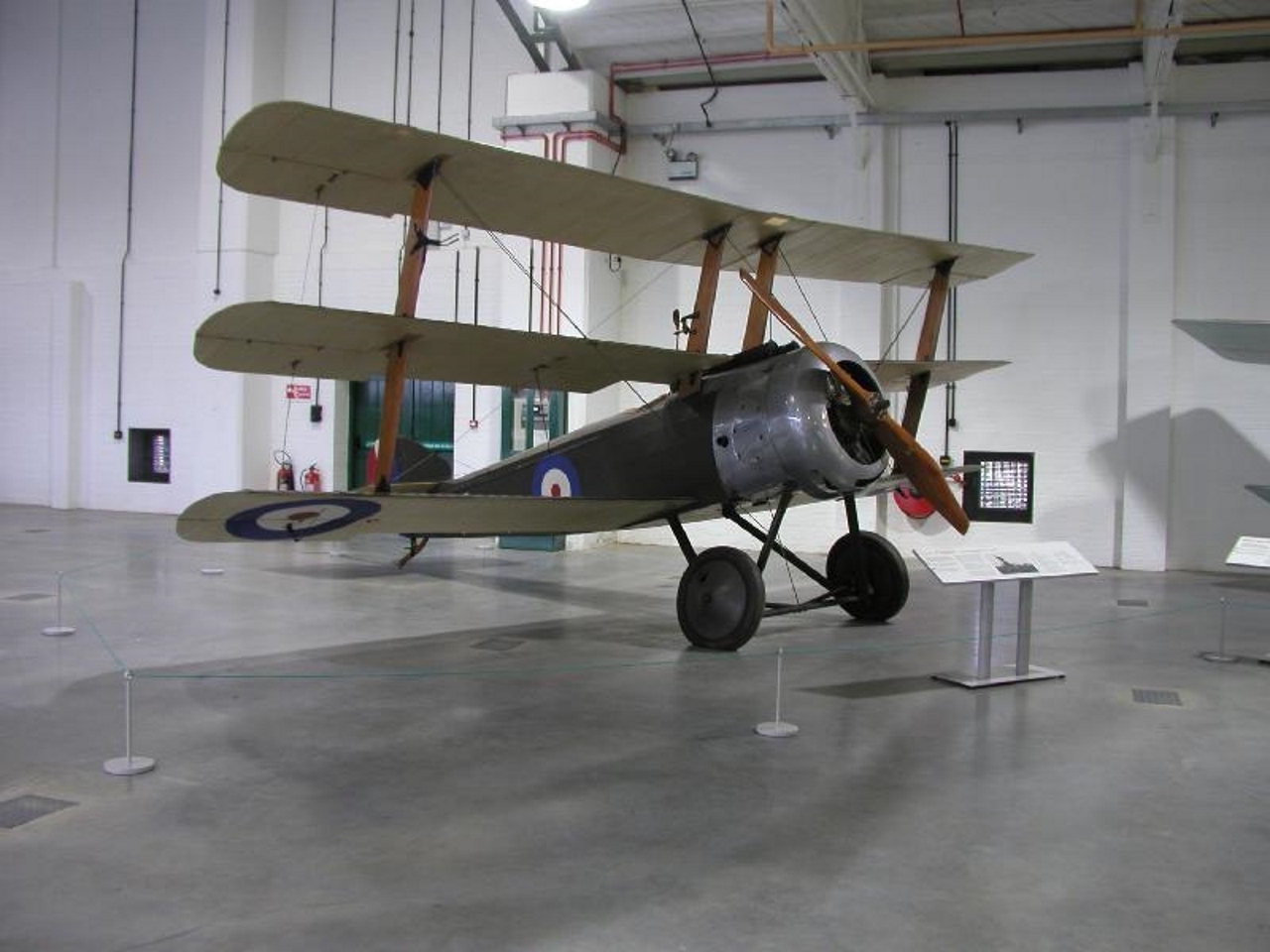 Sopwith Triplane

Country
UK
Role
Fighter
First Fly
28 May 1916
Built
147
The Sopwith Triplane was a British single seat fighter aircraft designed and manufactured by the Sopwith Aviation Company during the First World War. It has the distinction of being the first military triplane to see operational service. The Triplane was developed by the firm's experimental department as a private venture, the project was headed by the designer Herbert Smith. Aside from its obvious difference in wing configuration, the aircraft shared many similarities with the company's successful biplane fighter, the Sopwith Pup. The prototype Triplane performed its maiden flight on 28 May 1916 and was dispatched to the French theatre two months later, where it garnered high praise for its exceptional rate of climb and high manoeuvrability. During late 1916, quantity production of the type commenced in response to orders received from the Admiralty. During early 1917, production examples of the Triplane arrived with Royal Naval Air Service squadrons.
Source: Sopwith Triplane on Wikipedia
Sopwith Triplane Walk Around
Photographer
Unknow
Localisation
Unknow
Photos
19
Wait, Searching Sopwith Triplane photos for you…

Find kits on eBay:
Search on eBay
Search for what you need, We suggest this but it is you who decide
...
Related kits:
Wait, Searching Triplane photos for you…

Views : 527