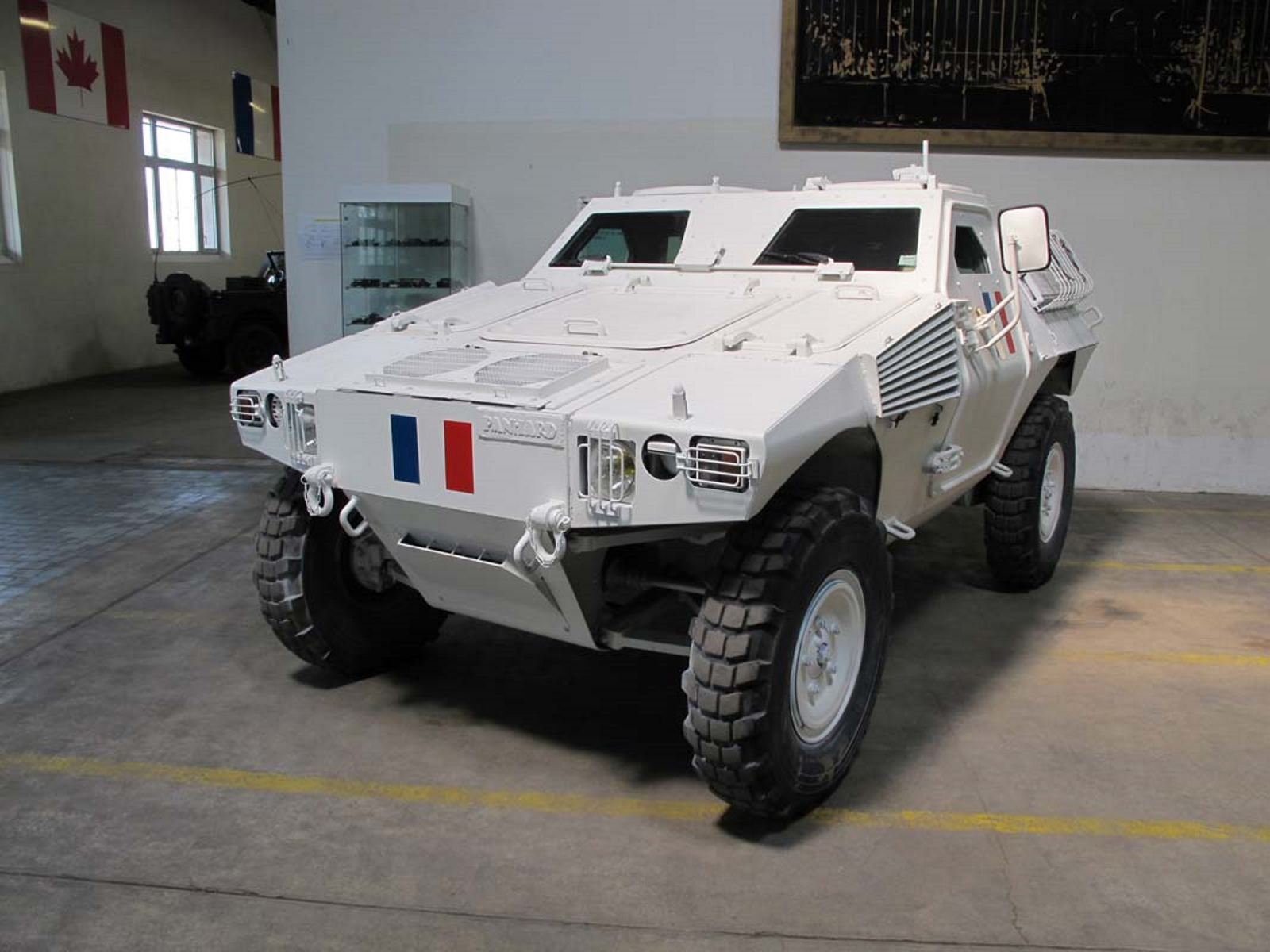 Panhard VBR

Country
Fance
Type
VBR
Photograph
Vladimir Yakubov
Locate
Musee des Blindes, Saumur
Description
Album of

92

photos walk-around of a «Panhard VBR»
Photo gallery of a Panhard VBR, The Panhard Véhicule Blindé Léger ("Light armoured vehicle"), also known by its acronym Panhard VBL or simply VBL, is a wheeled 4×4 all-terrain vehicle built by Panhard. The vehicle is offered in various configurations, and was designed to combine the agility of the Peugeot VLTT liaison vehicle with adequate protection against small arms fire, artillery fragments, mines and NBC weapons. VBR: enlarged VBL multipurpose armored vehicle.
Source: Panhard VBR on Wikipedia
Wait, Searching Panhard VBR photos for you…

Specifications
Weight
3.5 to 4 tonnes
Length
3,80m
Width
2,02m
Height
1,70m
Crew
2-3
Buy Me a Coffee
Related kits:
Find kits on eBay:
Search on eBay
Search for what you need, We suggest this but it is you who decide
...
More info:
The Panhard VBR is a multipurpose armored vehicle that was developed by the French company Panhard in the early 2000s. It is based on the successful Panhard VBL scout car, but with larger dimensions and payload capacity. The VBR can carry up to seven personnel and can be fitted with various weapons and equipment for different missions, such as reconnaissance, patrol, fire support, anti-tank or anti-aircraft. The VBR has a 6×6 wheel configuration, with the central pair of wheels that can be lifted for road use. The vehicle has a high level of protection against small arms fire, artillery fragments and mines, thanks to its armored hull, add-on composite armor, V-shaped floor and anti-mine layer.
The VBR is powered by a MTU 4R106 diesel engine that gives it a maximum speed of 110 km/h and a range of over 1,000 km. The VBR is designed to be air-transportable by medium transport aircraft such as the C-130 Hercules. The VBR was offered to the French Army and several export customers, but it did not receive any production orders. The VBR is derived from the earlier Panhard EBR (Engin Blindé de Reconnaissance), a 8×8 wheeled armored vehicle that was produced from 1951 to 1984 and served in the French Army for reconnaissance and fire support roles. The EBR had a unique feature of having two driving positions and being able to move in both directions. The EBR was armed with a 75 mm cannon and three 7.5 mm machine guns in a FL 11 turret. The EBR saw combat in Algeria, Lebanon and Chad.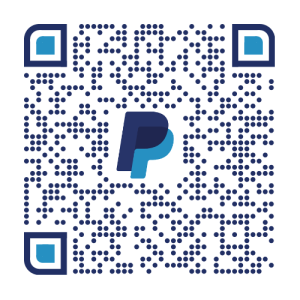 Views : 2785