Douglas DC-6

Country
USA
Role
Airliner/transport aircraft
First flight
15 February 1946
Built
704
The Douglas DC-6 is a piston-powered airliner and cargo aircraft built by the Douglas Aircraft Company from 1946 to 1958. Originally intended as a military transport near the end of World War II, Douglas reworked it after the war to compete with the Lockheed Constellation in the long-range commercial transport market. Douglas built over 700, and many still fly in cargo, military, and wildfire control roles.
Source: Douglas DC-6 on Wiki
Douglas VC-118 Independence Walk Around
Photographers
Vladimir Yakubov
Localisation
National Museum of the USAF, Dayton, OH
Photos
160
Wait, Searching Douglas DC-6 photos for you…

Buy Me a Coffee
Related kits:
Find kits on eBay:
Search on eBay
Search for what you need, We suggest this but it is you who decide
...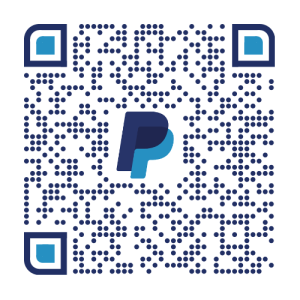 Views : 191