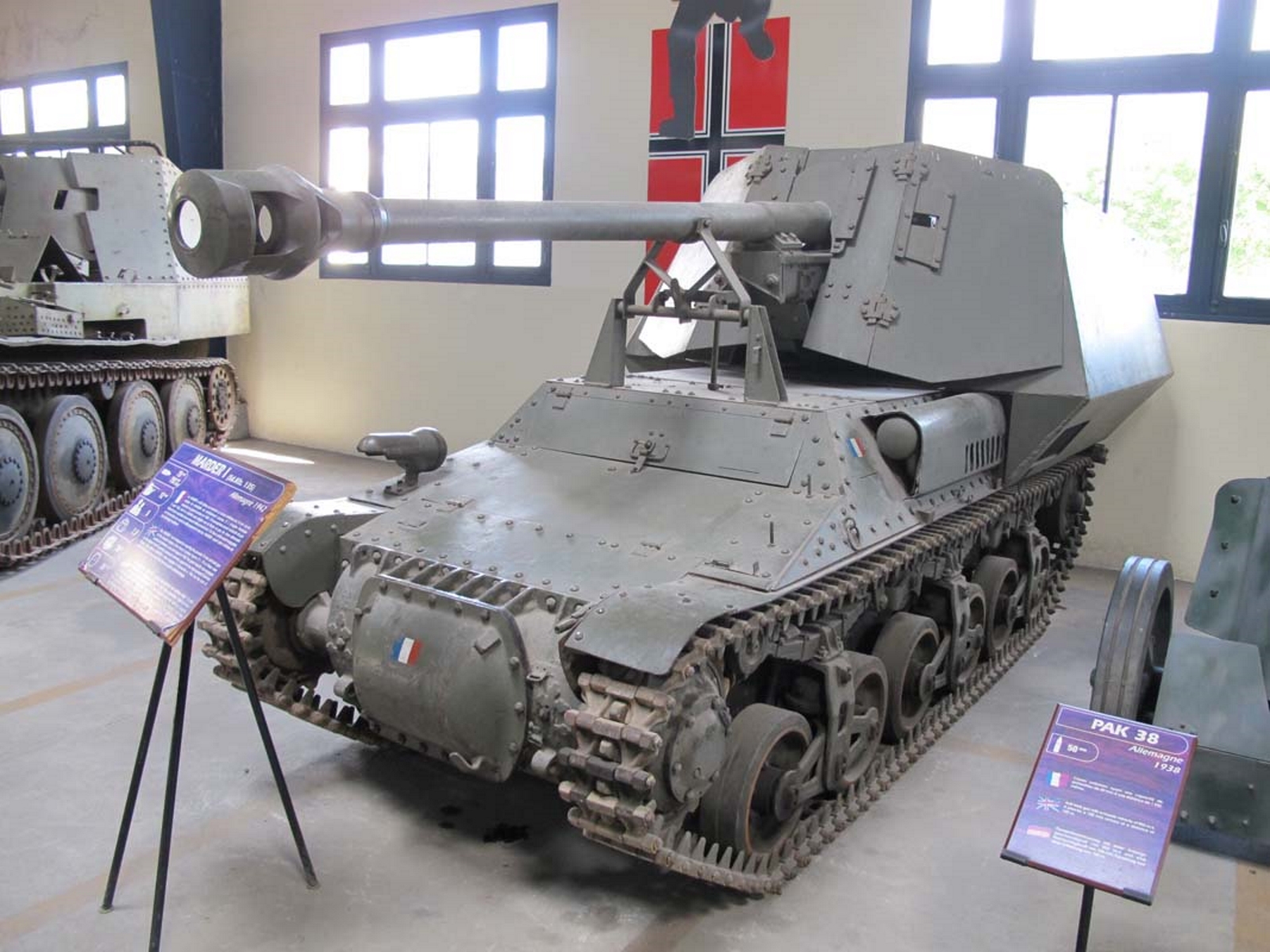 SdKfz 135 Marder I

Country
Nazi Germany
Role
Tank destroyer
In Service
1942–1944
Built
170
The Marder I "Marten" (Sd.Kfz. 135) was a German World War II tank destroyer, armed with the 75 mm anti-tank gun. Most Marder Is were built on the base of the Tracteur Blindé 37L (Lorraine), a French artillery tractor/armoured personnel carrier of which the Germans had acquired more than three hundred after the Fall of France in 1940.
Source: SdKfz 135 Marder I on Wikipedia
SdKfz 135 Marder I Walk Around
Photographer
Vladimir Yakubov
Localisation
Musee des Blindes, Saumur
Photos
80
Wait, Searching SdKfz 135 Marder I photos for you…

Related kits: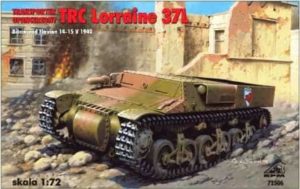 TRC Lorraine 37L 1940
RPM
72506
1:72
Full kit
Clic for Search
Find kits on eBay:
Search on eBay
Search for what you need, We suggest this but it is you who decide
...
Views : 4603