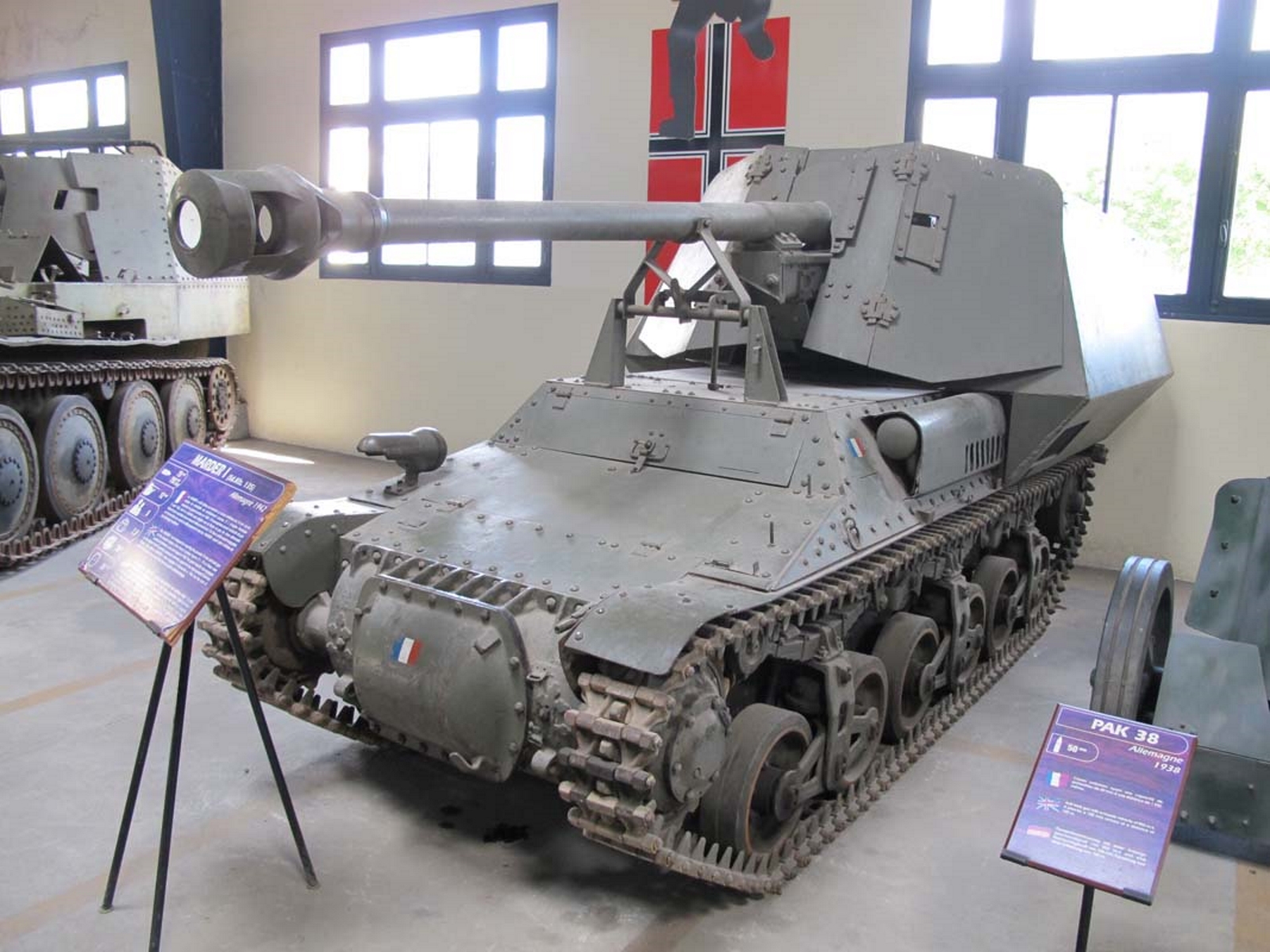 SdKfz 135 Marder I

Zemlja
Nacistička Nemačka
Ulogu
Razarač tenka
U usluzi
1942–1944
Izgradio
170
Čaj Marder I "Marten" (Sd.Kfz. 135) bio je nemački razarač tenkova iz Drugog svetskog rata, naoružan protivtenkovskim pištoljem snage 75 mm. Većina Marder Is izgrađena je u bazi Tracteur Blindé 37L (Lorraine), francuskog artiljerijskog traktora/oklopnog transportera od kojeg su Nemci nabavili više od tri stotine posle pada Francuske 1940.
SdKfz 135 Marder I Walk Around
Fotograf
Vladimir Jakubov
Lokalizacija
Musee des Blindes, Saumur
Fotografije
80
Wait, Searching SdKfz 135 Marder I photos for you...

Srodni kompleti: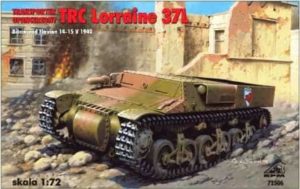 TRC Lorraine 37L 1940
OBRTAJA
72506
1:72
Kompletan komplet
Clic za pretragu
Pronađi komplete na eBay-u:
Pretraga na eBay-u
Tražimo ono što vam treba, predlažemo vam ovo, ali vi ste ti ti koji odlučujete
...
Više informacija:
text The SdKfz 135 Marder I was a German tank destroyer that served in World War II. It was armed with a powerful 75 mm Pak 40 anti-tank gun that could penetrate most Soviet tanks. The Marder I was based on the chassis of the French Tracteur Blindé 37L, a vehicle that the Germans captured in large numbers after the fall of France in 1940. The Marder I had a simple open-top superstructure that offered little protection to the crew, but allowed them to operate the gun more easily. The Marder I was produced from July to August 1942, with a total of 170 vehicles built. It was used mainly on the Eastern Front, where it proved to be an effective but vulnerable weapon against the Soviet armor.
Views : 5182