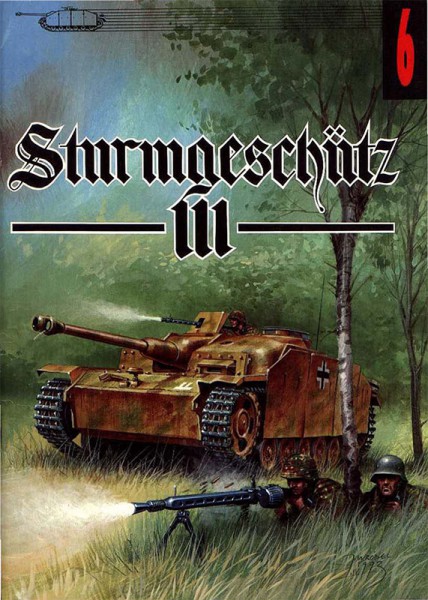 Wydawnictwo Militaria

Series
Wydawnictwo Militaria
Réf
006
Sujet
Sturmgeschutz III
Period
ww2
Signed documentation Wydawnictwo Militaria the book "Sturmgeschutz III - Wydawnictwo Militaria 006" .
The assault cannon Sturmgesch-tz III (StuG III) fut le véhicule blindé de combat produit au plus grand nombre d'exemplaires par l'Allemagne au cours de la Seconde Guerre mondiale. Il était construit sur le châssis du char Panzer III. Conçu au départ comme un canon léger blindé destiné à soutenir l'infanterie, le StuG fut continuellement modifié et fut largement employé comme chasseur de chars. La série des Sturmgeschütz est reconnue pour son excellent rapport prix/qualité. À la fin de la guerre, plus de 10 500 avaient été construits.
Source: Wikipedia
Wait, Searching Publishing Military 006 for you...

Wait, Searching Sturmgeschutz III for you...

[AFG_gallery id='615′]

[AFG_gallery lestags='stug']
You can see also :
Find items about "Sturmgeschutz III" on AliExpress:
Views : 875