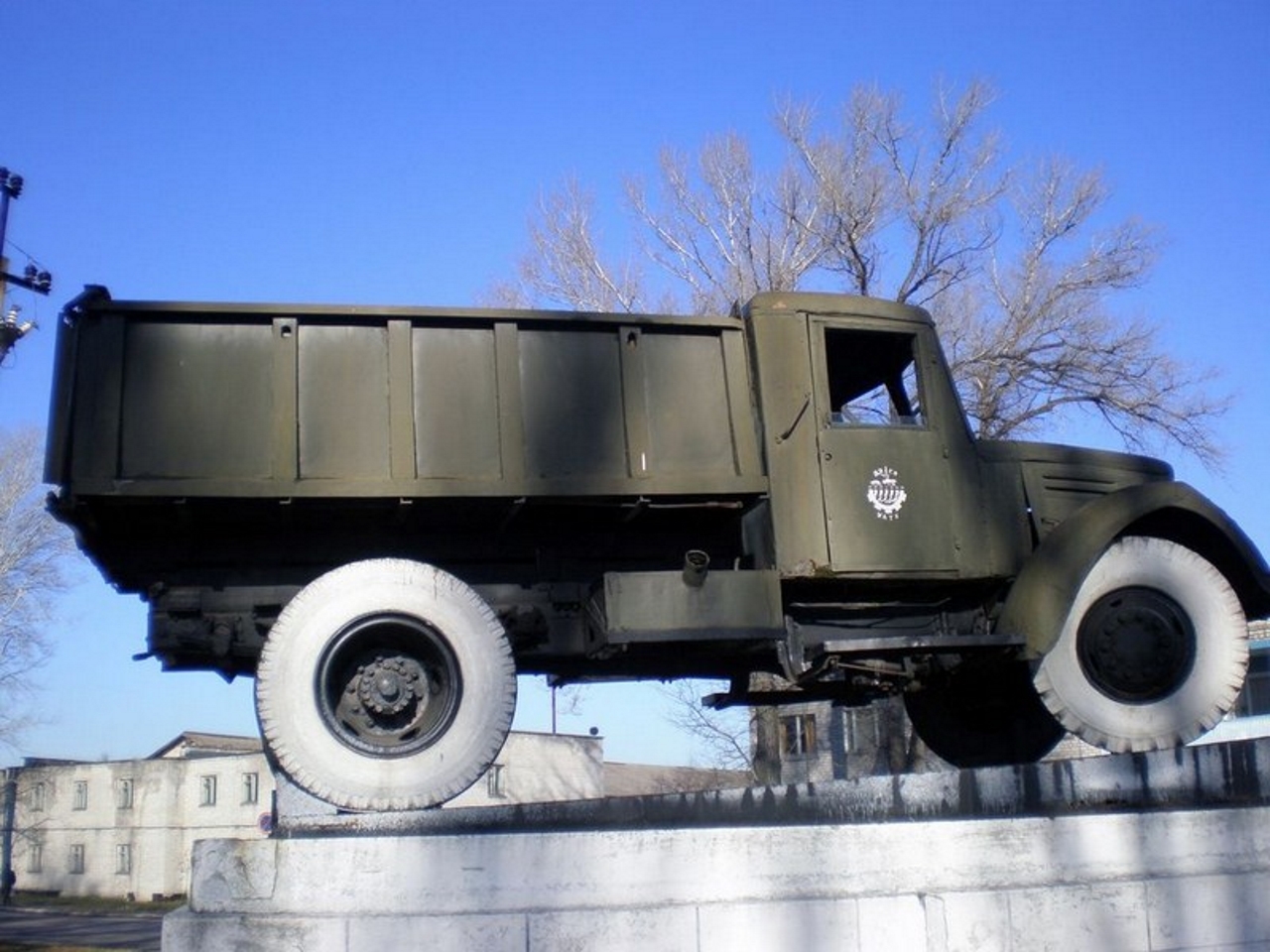 MAZ-205

Zemlja
Sovjetski Savez
Tip
Kamion
Proizvodi

1950-1965

Proizvođača

Minsk Automobile Plant
MAZ-200 is a Soviet truck manufactured at the Minsk Automobile Plant. It is the first Soviet truck powered by a diesel engine. The styling is a copy of the GMC 803 truck and the engine is a copy of the Detroit Diesel 4-71. The MAZ-200 was initially produced by YaAZ (Yaroslavl Automobile Plant) from 1947-1950, after which production was moved to MAZ. MAZ-205: Dump truck version. Produced 1947-1965.
Izvor: MAZ-205 on Wikipedia
MAZ-205 Walk Around

Fotograf
Nepoznato
Lokalizacija
Nepoznato
Fotografije
30
Wait, Searching MAZ-205 photos for you…

Srodni kompleti:
Clic za pretragu
Pronađi komplete na eBay-u:
Pretraga na eBay-u
Tražimo ono što vam treba, predlažemo vam ovo, ali vi ste ti ti koji odlučujete
...
Views : 1263