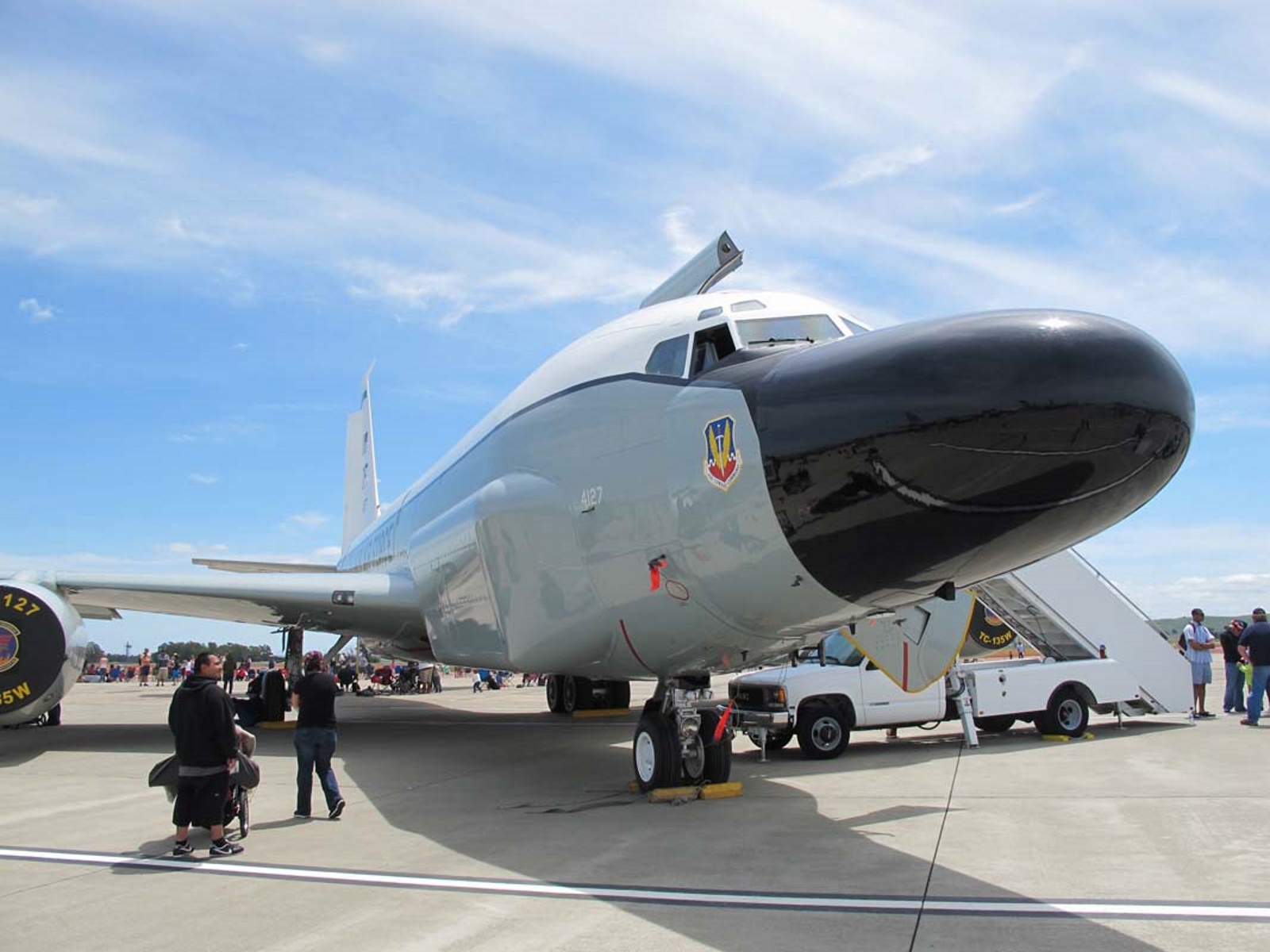 Boeing RC-135

Zemlja
Sad
Ulogu
Izviđački avioni
Status

Active

Izgradio
32
The Boeing RC-135 is a family of large reconnaissance aircraft built by Boeing and modified by a number of companies, including General Dynamics, Lockheed, LTV, E-Systems, and L3 Technologies, and used by the United States Air Force and Royal Air Force to support theater and national level intelligence consumers with near real-time on-scene collection, analysis and dissemination capabilities. Based on the C-135 Stratolifter airframe, various types of RC-135s have been in service since 1961. Unlike the C-135 and KC-135 which are recognized by Boeing as the Model 717, the RC-135 is internally designated as the Model 739 by the company. Many variants have been modified numerous times, resulting in a large variety of designations, configurations, and program names.
Izvor: Boeing RC-135 on Wikipedia
Lodestar R-5O Walk Around
Fotografi
Cees Hendriks
Lokalizacija
Nepoznato
Fotografije
102
Wait, Searching Boeing RC-135 for you…

Srodni kompleti:
AMT/ERTL
1:72
Kompletan komplet
Clic za pretragu
Italeri
1:72
Kompletan komplet
Clic za pretragu
Pronađi komplete na eBay-u:
Pretraga na eBay-u
Tražimo ono što vam treba, predlažemo vam ovo, ali vi ste ti ti koji odlučujete
...
Views : 2044