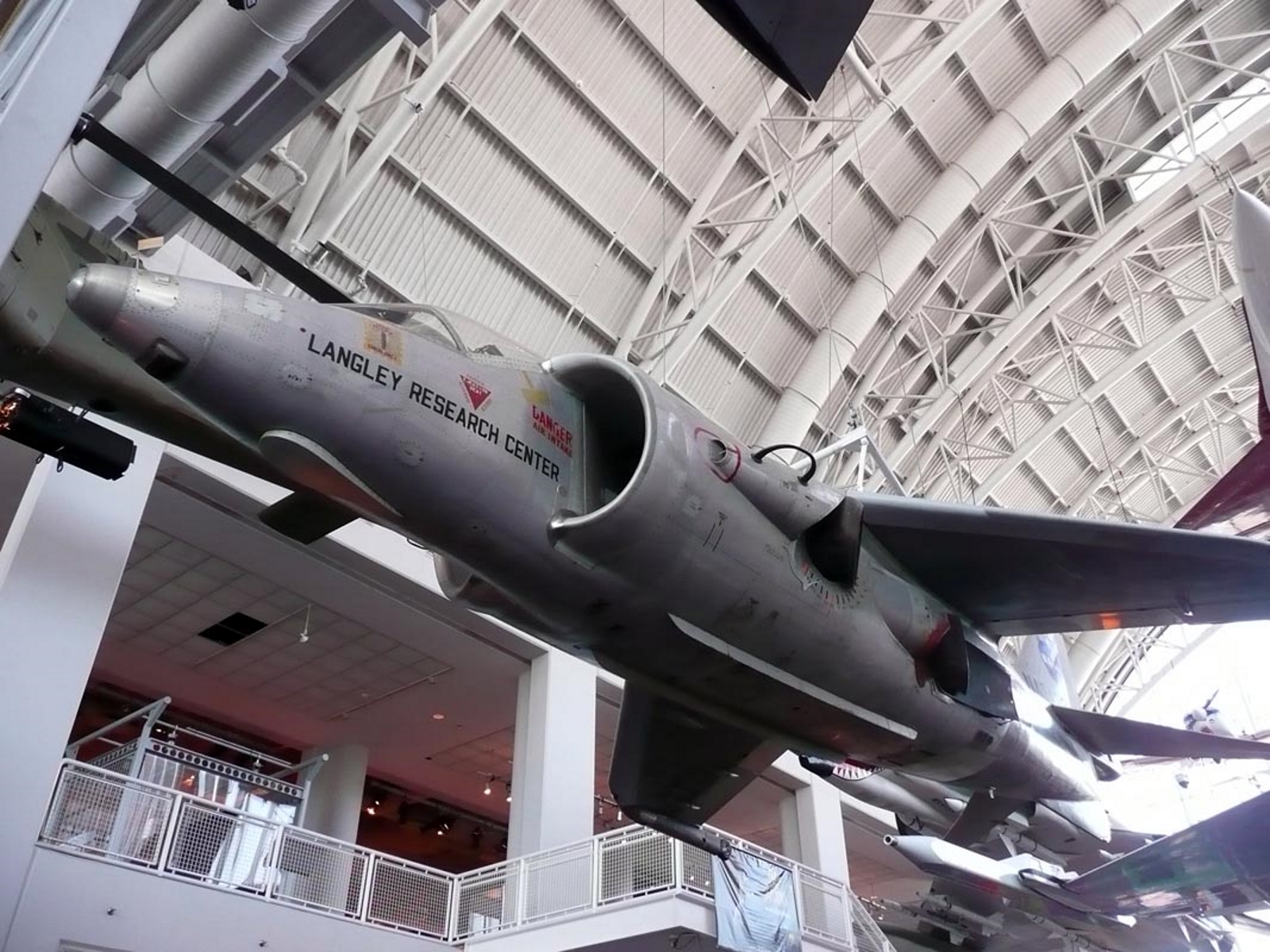 Letala Siddeley P. 1127

Država
Združeno KRALJESTVO
Vrsta
Eksperimentalni V/STOL zrakoplova
Prvi polet

19 November 1960 (P.1127) – 7 March 1964 (Kestrel)

Zgrajena

6 P.1127s – 9 Kestrels
V Letala P. 1127 in Letala Siddeley Kestrel FGA.1 are the experimental and development aircraft that led to the Hawker Siddeley Harrier, the first vertical and/or short take-off and landing (V/STOL) jet fighter-bomber. P.1127 development began in 1957, taking advantage of the Bristol Engine Company's choice to invest in the creation of the Pegasus vectored-thrust engine. Testing began in July 1960 and by the end of the year the aircraft had achieved both vertical take-off and horizontal flight.
Letala XV-6A Kestrel Sprehod Okoli
Fotografi
Vladimir Yakubov
Lokalizacija

Virginia Air & Space Center, Hampton, VA

Fotografije
106
Wait, Searching Hawker Siddeley P.1127photos for you…

Povezani sklopi:
Našli kompleti na eBay:
Iskanje na eBay
Iskati tisto, kar potrebujete, priporočamo, da to, vendar to je vas, ki se odločijo,
Vidite lahko tudi :
Views : 417