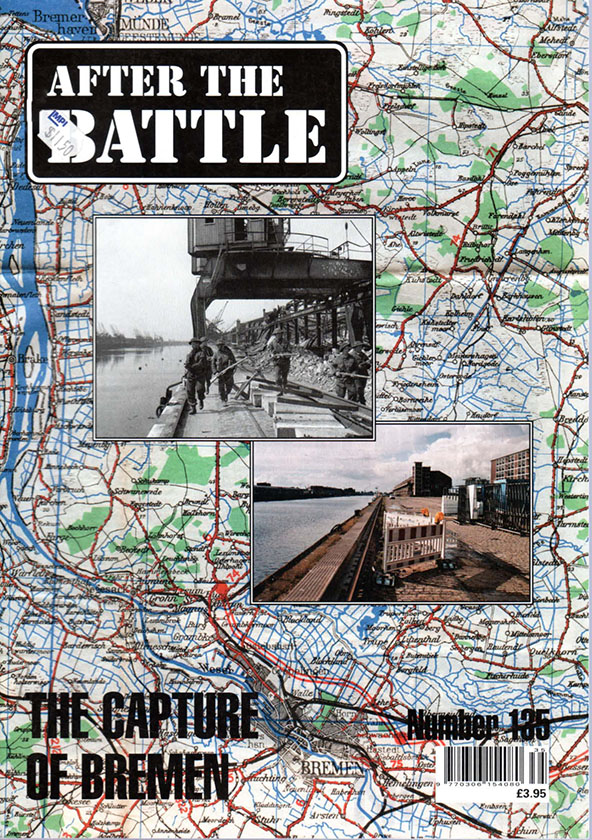 After The Battle

Subject
The decision of Bremen
Réf
135
A book signed After The Battle the magazine "The Making of Bremen After The Battle 135".
After the Second world War, Bremen was first occupied by british forces, who were not slow to evacuate following the protocol of November 14, 1944, for the benefit of the Americans who wanted to also have a port on the North Sea, and placed, therefore, in their occupation Zone. This situation was then allowed to avoid the absorption of Bremen in the Land of Lower Saxony which was then in a zone of british occupation, and led in 1947 to the independence of the city as a land autonomously within West Germany, which was awarded also the port of Bremerhaven.
Source: Wikipedia
Wait, Searching After The Battle 135 for you…

Wait, Searching Germany 1945 for you…

You can see also :
Find items about "Germany 1945" on AliExpress:
Views : 346