Cross-Channel Guns

Editor
History & Collections
Series
Battles
Période

Seconde guerre mondiale

Réf
029
A book signed After The Battle the magazine "Cross-Channel Guns – After The Battle 029".
During the Second world War, the guns transmanches were pieces of coastal artillery at long range, placed on the Channel coast in Kent, England, and in the Pas-de-Calais, France, where England is closest to continental Europe. They were intended to bombard enemy ships in the Channel and towns and military installations.
Source: Wikipedia
Wait, Searching After The Battle 029 for you...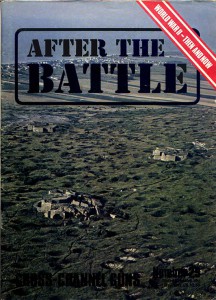 Wait, Searching Cross-Channel Guns for you...

You can see also :
Find items about "heavy flak" on AliExpress (c):
Views : 404