Cross Channel Guns

Editeur
Histoire & Collections
Série
Batailles
Période

Seconde guerre mondiale

Réf
029
Un livre signé After The Battle la revue «Cross Channel Guns – After The Battle 029».
Au cours de la Seconde Guerre mondiale, les canons transmanches étaient des pièces d'artillerie côtière à longue portée, placées sur les côtes de la Manche dans le Kent, en Angleterre et dans le Pas-de-Calais, en France, aux endroits où l'Angleterre est la plus proche de l'Europe continentale. Ils avaient pour objectif de bombarder les navires ennemis dans la Manche ainsi que les villes et les installations militaires.
Source: Wikipedia
Wait, Searching After The Battle 029 for you…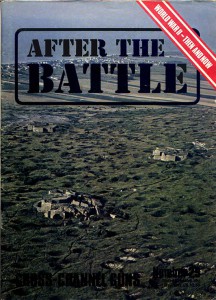 Wait, Searching Cross Channel Guns for you…

[AFG_gallery lestags='artillery']
You can see also :
Find items about "heavy flak" on AliExpress:
Views : 402