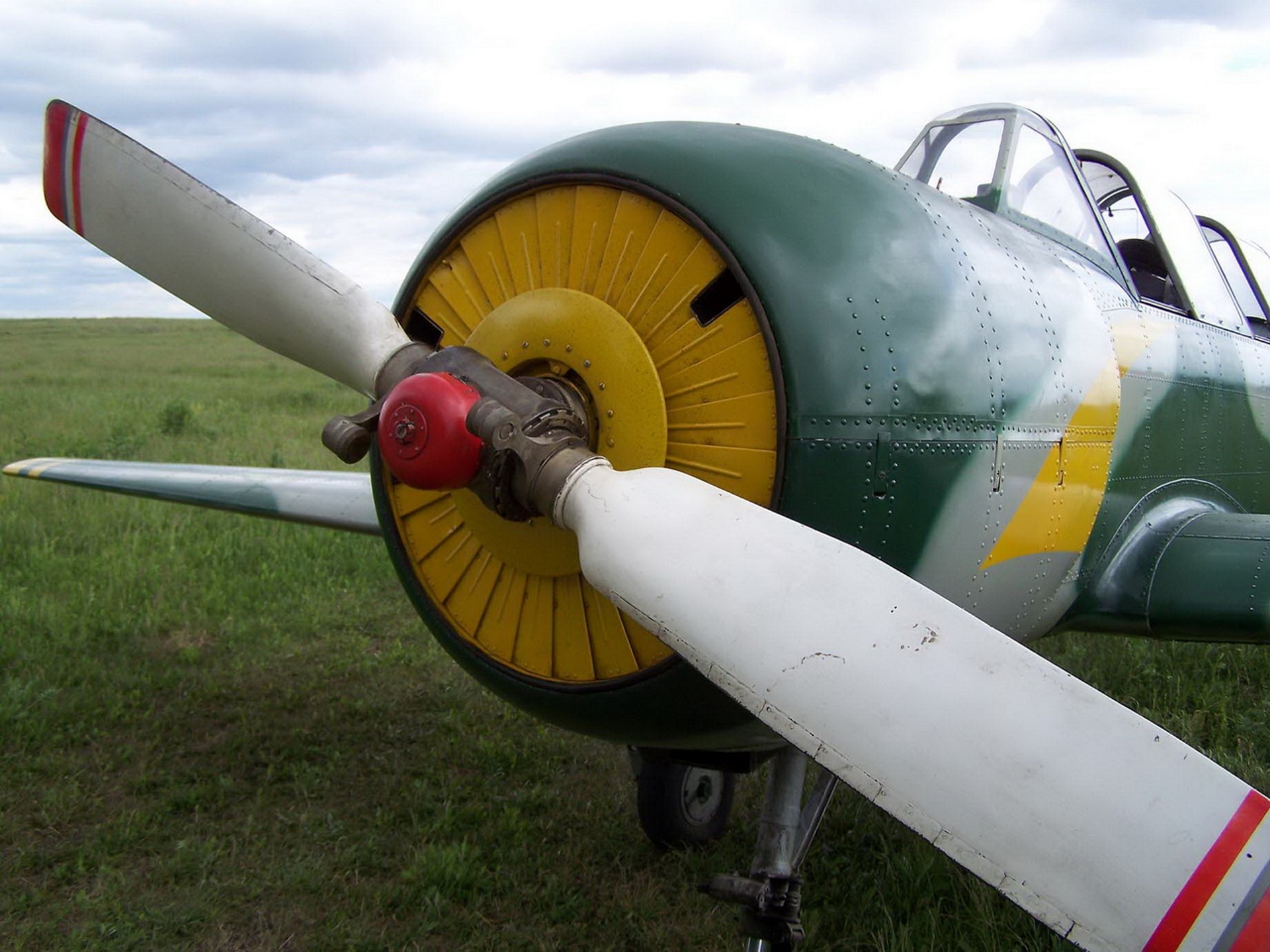 Yak-52

Zemlja
Sovjetski Savez
Tip
Trenerski avioni
Fotograf
Aleksandar Boriskin
Opis

Album albuma

24

photos walk-around of a «Yak-52»
Foto-galerija a Yak-52, The Yakovlev Yak-52 (Russian: Яковлев Як-52) is a Soviet primary trainer aircraft which first flew in 1976. It is still being produced in Romania by Aerostar, as Iak-52, which gained manufacturing rights under agreement within the now defunct COMECON socialist trade organisation. The Yak-52 was designed originally as an aerobatic trainer for students in the Soviet DOSAAF training organisation, which trained both civilian sport pilots and military pilots.
Izvor: Yak-52 na Wikiju
Wait, Searching Yak-52 books for you...

Časti me kafom
Srodni kompleti:
Pronađi komplete na eBay-u:
Pretraga na eBay-u
Tražimo ono što vam treba, predlažemo vam ovo, ali vi ste ti ti koji odlučujete
...
Više informacija:
The Yak-52 is a two-seat trainer aircraft that was developed by Yakovlev in the Soviet Union. It is a derivative of the single-seat aerobatic Yak-50, and shares many of its features, such as the radial engine, the pneumatic system, and the metal construction. The Yak-52 was designed to train both civilian and military pilots in the DOSAAF organization, and to perform advanced aerobatic maneuvers.
The Yak-52 first flew in 1976 and was introduced in 1979. It was also produced in Romania by Aerostar as the Iak-52, under a license agreement within the COMECON trade bloc. The Yak-52 is still used today in various countries for training and sport flying, and has participated in several World Aerobatic Championships.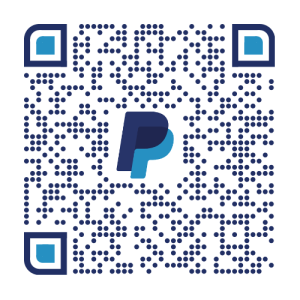 Views : 1725