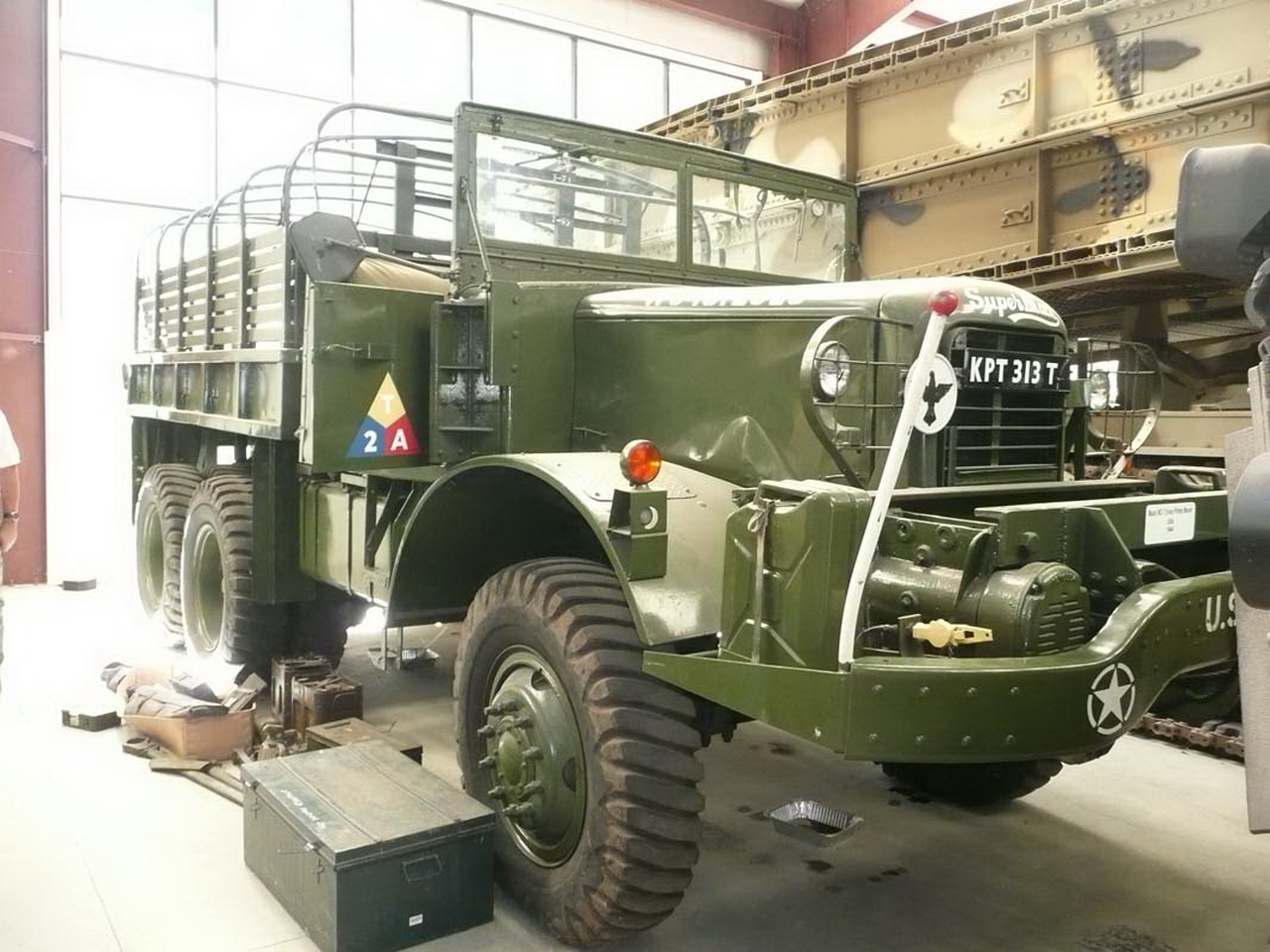 Mack NO 7½-ton 6×6 truck

Zemlja
Sad
Ulogu

7 1⁄2-ton 6×6 Prime mover

Proizvodi
1943–1945
Izgradio

2050
The Mack NO 7 1/2 ton 6×6 truck was a heavy 6×6 cargo truck designed in the 1940s by the American manufacturer Mack Trucks. It was used by the U.S. Army as an artillery tractor for heavy artillery during and after World War II. The official U.S. Army designation was: Truck, 7 1/2 ton, 6×6, Prime Mover. Its G-number was (G-532).
Mack NO 7.5 tons Walk Around

Fotograf
Vladimir Jakubov
Lokalizacija
Nepoznato
Fotografije
182
Wait, Searching Mack NO 7½-ton 6×6 truck for you…

Srodni kompleti:
Pronađi komplete na eBay-u:
Pretraga na eBay-u
Tražimo ono što vam treba, predlažemo vam ovo, ali vi ste ti ti koji odlučujete
...
Views : 2675