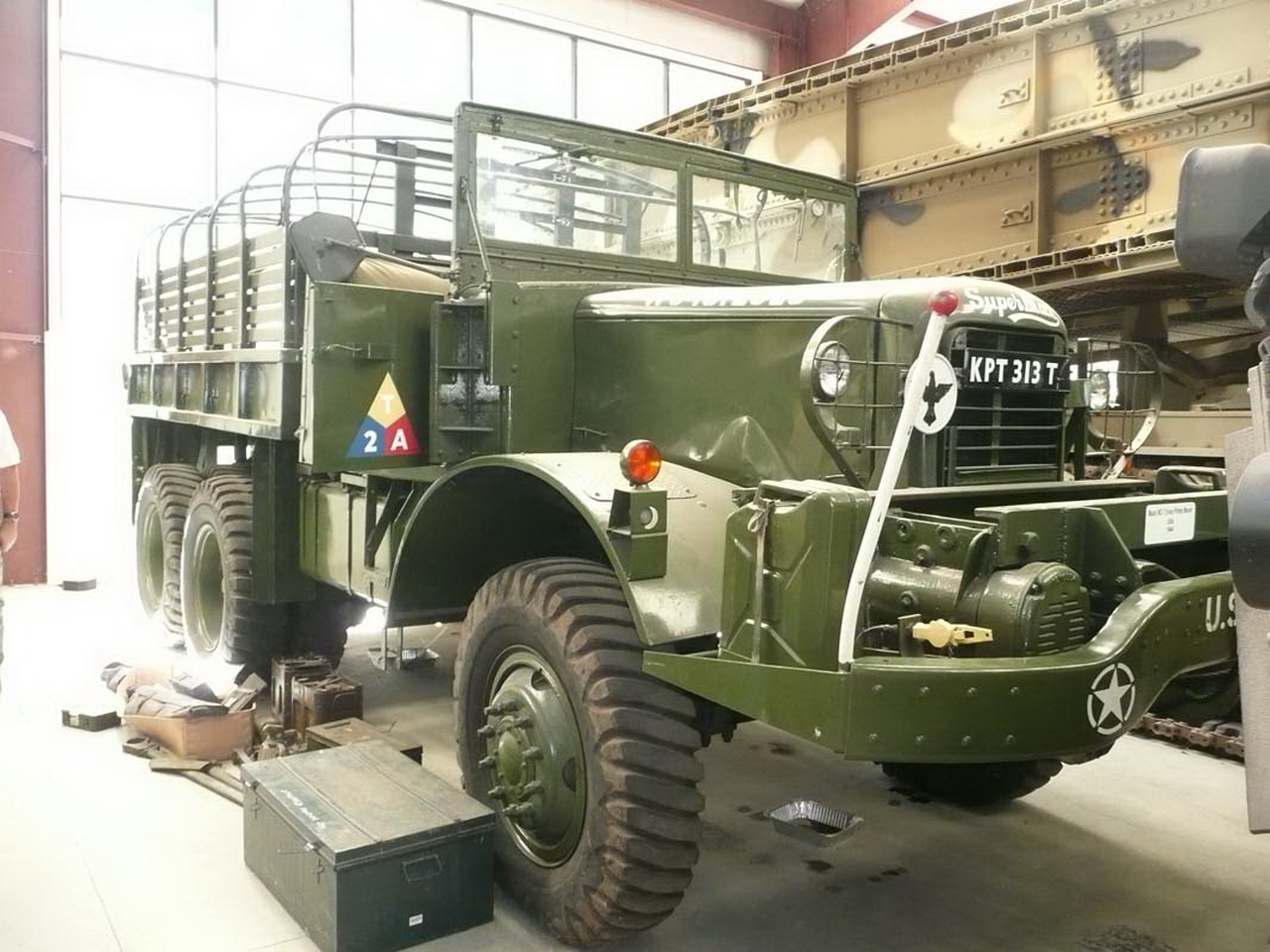 Mack NO 7½-ton 6×6 truck

Riik

USA

Rolli

7 1⁄2-ton 6×6 Prime mover

Produced

1943–1945

Ehitatud

2050
2007 Mack NO 7 1/2 ton 6×6 truck was a heavy 6×6 cargo truck designed in the 1940s by the American manufacturer Mack Trucks. It was used by the U.S. Army as an artillery tractor for heavy artillery during and after World War II. The official U.S. Army designation was: Truck, 7 1/2 ton, 6×6, Prime Mover. Its G-number was (G-532).
Mack NO 7.5 tons Walk Around

Fotograaf
Vladimir Jakubov
Lokaliseerimine
Teadmata
Fotod

182
Wait, Searching Mack NO 7½-ton 6×6 truck for you…

Related kits:
Find kits on eBay:
Otsi eBayst
Search for what you need, We suggest this but it is you who decide
You can see also :
Views : 1949