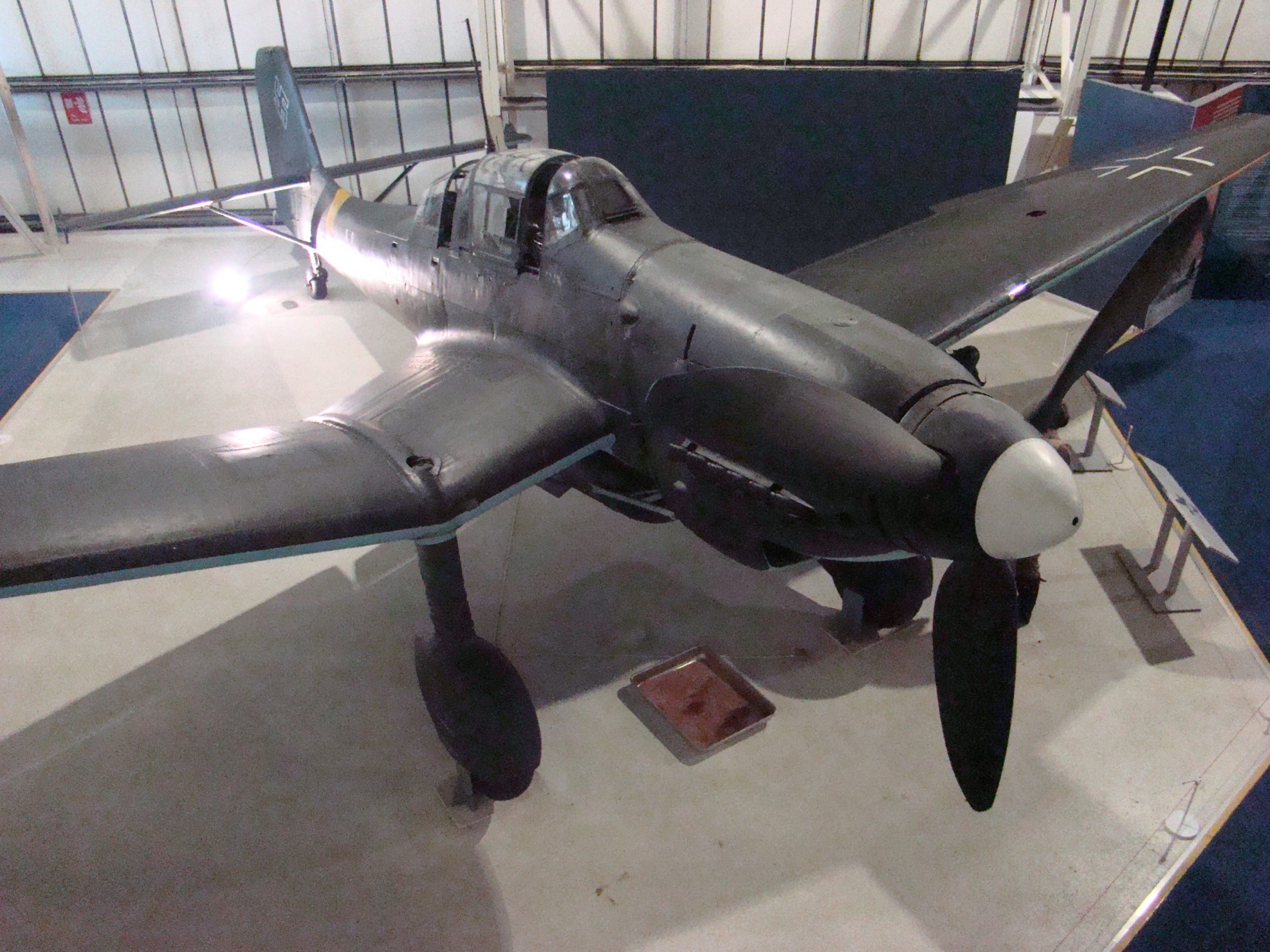 Junkers Ju-87G-2 Stuka

Zemlja
Nacistička Nemačka
Tip

Dive bomber and ground-attack aircraft

Prvi let

17 September 1935

Izgradio

6500+
The Junkers Ju 87 Ili Stuka (from Sturzkampfflugzeug, "dive bomber") was a German dive bomber and ground-attack aircraft. Designed by Hermann Pohlmann, it first flew in 1935. The Ju 87 made its combat debut in 1937 with the Luftwaffe's Condor Legion during the Spanish Civil War. It served the Axis forces in World War II. Ju 87G: With the G variant, the ageing airframe of the Ju 87 found new life as an anti-tank aircraft. This was the final operational version of the Stuka, and was deployed on the Eastern Front.
Junkers Ju-87G-2 Stuka

Fotograf
Jaro Mucha
Lokalizacija
Nepoznato
Fotografije
21
Wait, Searching Junkers Ju-87G-2 Stuka photos for you…

Junkers Ju-87 G2 Stuka Walk Around

Fotograf
Cees Hendriks
Lokalizacija
Nepoznato
Fotografije
40
Srodni kompleti:
Pronađi komplete na eBay-u:
Pretraga na eBay-u
Tražimo ono što vam treba, predlažemo vam ovo, ali vi ste ti ti koji odlučujete
Možete videti i :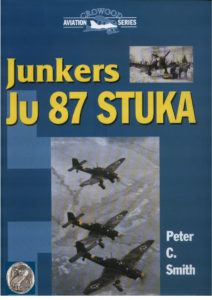 Junkers Ju-87 G2 Walk Around
Fotograf
Unknow
Lokalizacija
Nepoznato
Fotografije

69
Views : 5594