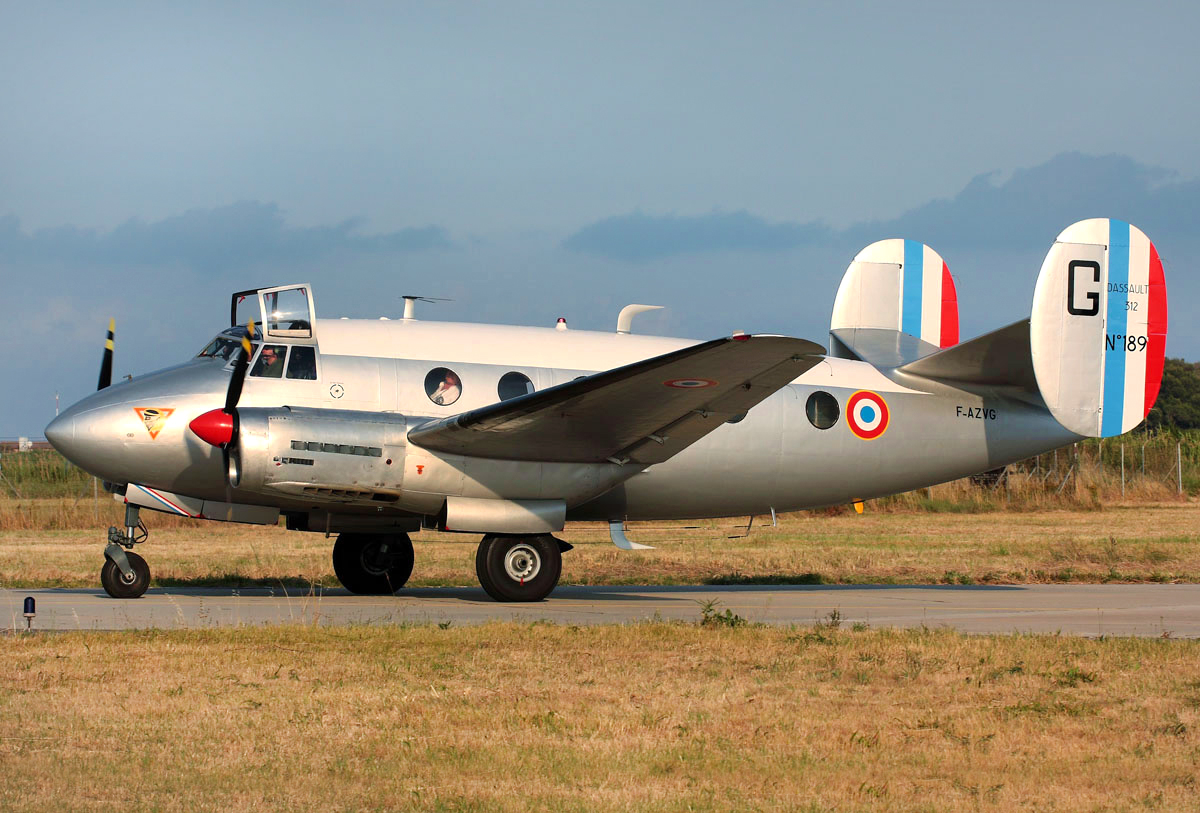 Dassault MD 315 Flamant

Country
France
Role
Military transport aircraft
First flight
6 July 1947
Built
325
The Dassault MD 315 Flamant is a French light twin-engined transport airplane built shortly after World War II by Dassault Aviation for the French Air Force.
Source: MD 315 Flamant on Wikipedia
Dassault MD Flamant
Photographers
Unknow
Localisation
Unknow
Photos
100
Wait, Searching Dassault MD 315 Flamant photos for you…

Related kits:
Find kits on eBay:
Search on eBay
Search for what you need, We suggest this but it is you who decide
...
More info:
The Dassault MD 315 Flamant was a light twin-engined transport airplane that served in various roles for the French Air Force and other countries after World War II. It was designed by Dassault Aviation as a development of an earlier project, the MB 30, which was intended for bombing and navigation training, medical and colonial missions, and liaison and training duties. The MD 315 Flamant had a low-wing monoplane configuration with twin tail surfaces and a tricycle undercarriage. It was powered by two Renault 12S engines, which were derived from German Argus As 411 engines. The MD 315 Flamant could carry up to ten passengers or six crew members, depending on the version. It had a maximum speed of 380 km/h and a ceiling of 7,000 m. It could also be armed with two machine guns in the nose and various external weapons under the wings.
The MD 315 Flamant first flew on July 6th, 1947 and entered service with the French Air Force in 1949. It was used for pilot training, navigation training, light transport, maritime surveillance and light ground attack. During the Algerian War of Independence , it was one of the first aircraft to fire wire-guided antitank missiles in combat. The MD 315 Flamant was retired from service in 1983 after more than three decades of operation. It was also exported to Cambodia , Madagascar , Tunisia , and Vietnam . A total of 325 MD 315 Flamants were built by Dassault Aviation and its subcontractors.
Views : 30