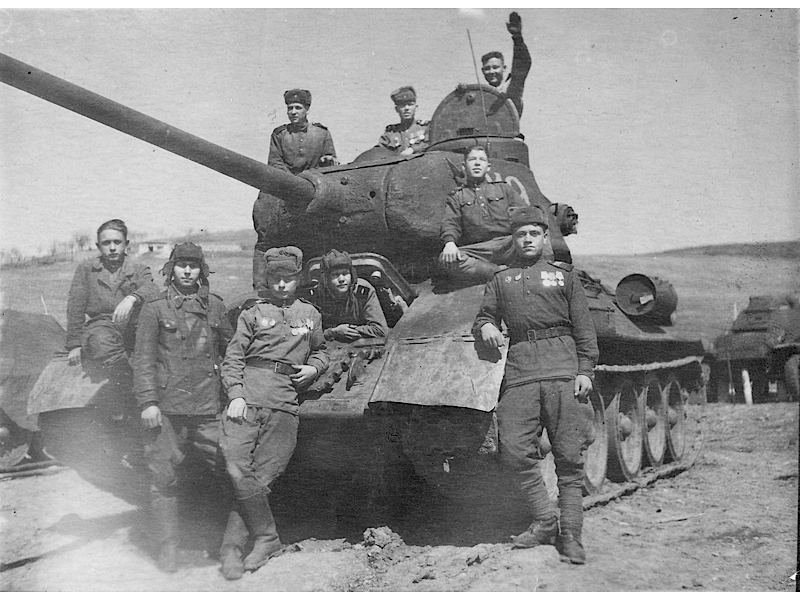 Photos of the T-34 tanks

Description

Album of 100 photos of T-34 tanks

Period
World War II
Keywords
The T-34 is a medium tank that entered service in 1940 in the Red Army. At the time, it was a remarkable balance between the three major factors that defined the quality of an armoured vehicle: firepower, protection and mobility. This success made it one of the Soviet Union's strengths in the face of the invasion of the Wehrmacht. In order to counter it, it will have to revise its armoured design policy by developing, for example, the Panzer-V 'Panther', which borrowed some of its technical features from the T-34. Although it was quickly overtaken by foreign productions, the T-34 will still remain in production from 1940 to 1958, with a total of units produced estimated at 84,070, making it the second most produced tank of all time, just behind its successors, the T-54 and T-55.
Source: T-34 on Wikipedia
Wait, Searching Tank T-34 photos for you...

Find kits on eBay:
Search on eBay

Search for what you need, We suggest this but it is you who decide

...
Related kits:
Views : 2734