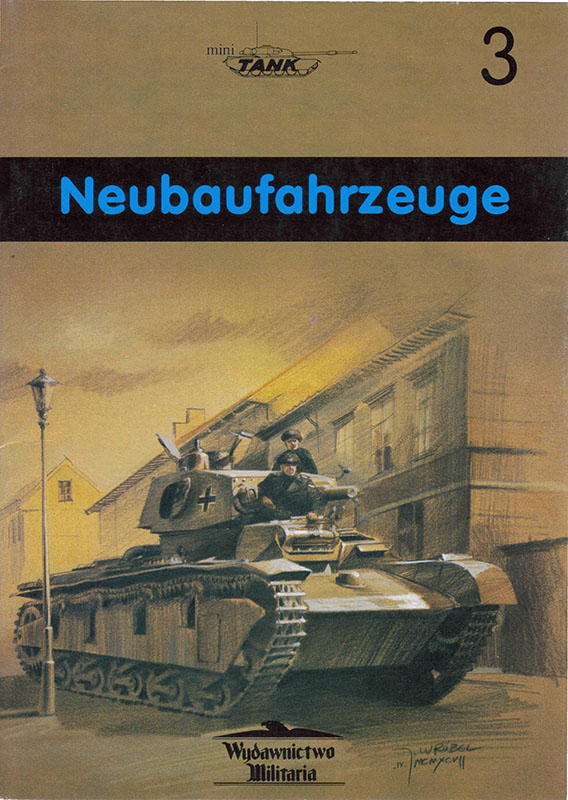 Publisher Militaria

Series
Publisher Militaria
Réf
003
Subject
Neubaufahrzeug
Période
ww2
A documentation signed Publisher Militaria the book "Neubaufahrzeug – Wydawnictwo Militaria 003" .
The series of prototypes German Neubaufahrzeug has been a first attempt to create a heavy tank for the Wehrmacht after Adolf Hitler came to power. Multi-turreted, heavy and slow, these tanks were not in line with the tactics of the Blitzkrieg, and have not been put into production. They were mainly used for propaganda purposes, though three took part in the campaign of Norway in 1940.
Source: Neubaufahrzeug on Wikipedia
Wait, Searching Wydawnictwo Militaria 003 for you...

Wait, Searching Neubaufahrzeug for you...

[AFG_gallery lestags='Neubaufahrzeug']
You can see also :
Find items about "Neubaufahrzeug" on AliExpress:
Views : 306