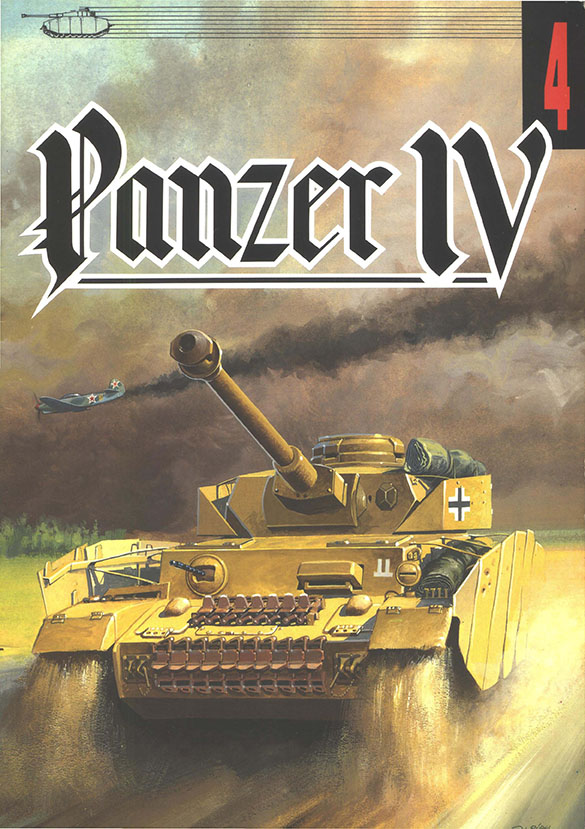 Publisher Militaria

Series
Publisher Militaria
Réf
004
Période
Seconde guerre mondiale
Subject
Panzer IV
A documentation signed Publisher Militaria the book "Panzer IV – Wydawnictwo Militaria 004" .
The Panzerkampfwagen IV (PzKpfW IV), often called Panzer IV was a tank used by nazi Germany during the Second world War. Originally designed as a fire support tank, with a gun of 75 mm short, for the Panzerkampfwagen III, eventually replace the latter when the allied tanks became too protected for this one. Re-equipped with a long gun, PzKpfW IV was the main German tank during the second part of the war with more than 9000 copies produced and gave birth to many versions.
Source: Wikipedia
Wait, Searching Wydawnictwo Militaria 004 for you...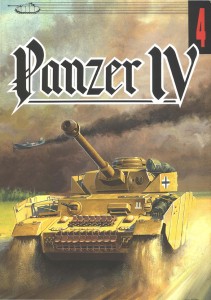 Wait, Searching Panzer IV for you...

[AFG_gallery lestags='panzer-iv']
You can see also :
Find items about "Panzer IV" on AliExpress (c):
Views : 211