Kratak C-23 Šerpas

Zemlja
Velike britanije
Ulogu
Transportni avioni
Prvi let

6 August 1984

Izgradio
Nepoznato
Čaj Kratak C-23 Šerpas is a small military transport aircraft built by Short Brothers.
Kratak C-23 Šerpas
Fotografi
Nepoznato
Lokalizacija
Nepoznato
Fotografije
60
Wait, Searching Short C-23 Sherpa for you…

Časti me kafom
Srodni kompleti:
Pronađi komplete na eBay-u:
Pretraga na eBay-u
Tražimo ono što vam treba, predlažemo vam ovo, ali vi ste ti ti koji odlučujete
...
Više informacija:
The Short C-23 Sherpa is a small military transport aircraft developed by Short Brothers, a British aerospace company. It is based on the Short 330, a regional airliner with a boxy fuselage and a high wing. The Sherpa has a rear cargo door and ramp that allows it to load and unload cargo easily. The Sherpa can also carry up to 30 passengers or paratroopers. The Sherpa has short takeoff and landing capabilities, which enable it to operate from rough and unprepared runways. The Sherpa was mainly used by the United States Army and Air Force for various missions, such as logistics, medical evacuation, personnel transport, and test flights. The Sherpa was first flown in 1984 and retired in 2014.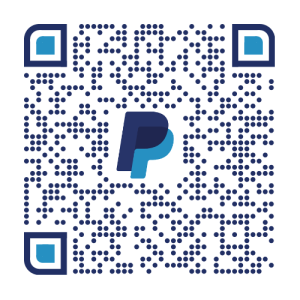 Views : 563