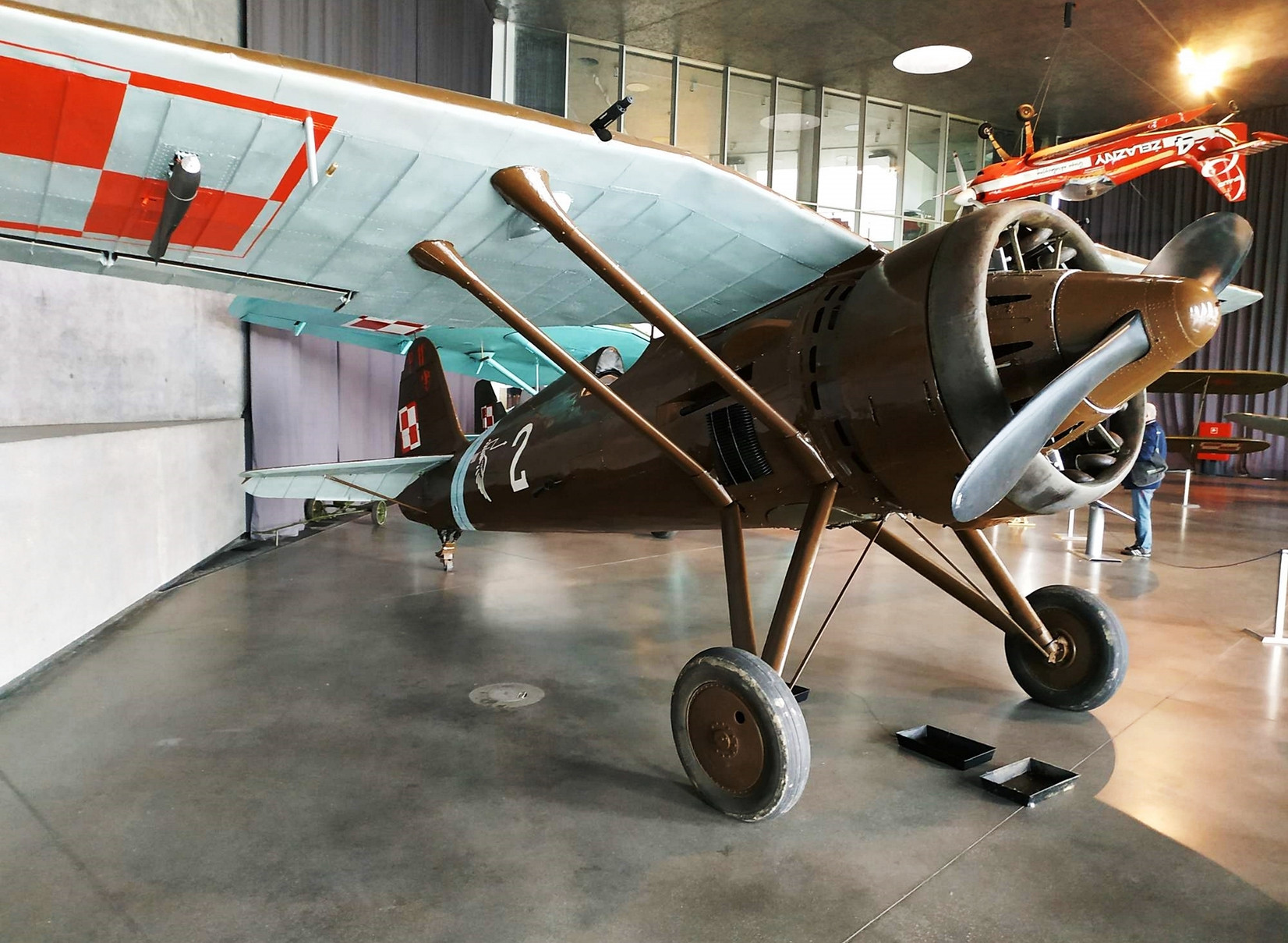 PZL P.11

Zemlja
Poljska
Ulogu
Borac
Prva muva
Avgust 1931
Izgradio
325
Čaj PZL P.11 was a Polish fighter aircraft, designed and constructed during the early 1930s by Warsaw-based aircraft manufacturer PZL. Possessing an all-metal structure, metal-covering, and high-mounted gull wing, the type held the distinction of being widely considered to have briefly been the most advanced fighter aircraft of its kind in the world. The design of the P.11 commenced during the late 1920s, initially designated as the P.1. The primary individual responsible for its development was Polish aeronautical engineer Zygmunt Puławski, who has been attributed as having designed many of its innovative features. While the majority of the world's forces were still using biplanes, the P.1 used a high-mounted and aerodynamically clean gull wing, which provided the pilot with a superior field of view. During September 1929, the first prototype conducted its maiden flight. The design quickly drew international attention; the general layout became commonly known as the "Polish wing" or "Puławski wing".
Izvor: PZL P.11 na Vikipediji
PZL P.11
Fotograf
Nepoznato
Lokalizacija
Nepoznato
Fotografije
28
Wait, Searching PZL P.11 for you...

Časti me kafom
Srodni kompleti:
PZL P.11c
Mirođija Hobi
900002
1:48
Kompletan komplet
Clic za pretragu
PZL P.11c Walk Around
Fotograf
Libor Spurek
Lokalizacija
Nepoznato
Fotografije
25
Pronađi komplete na eBay-u:
Pretraga na eBay-u
Tražimo ono što vam treba, predlažemo vam ovo, ali vi ste ti ti koji odlučujete
...
Više informacija:
The PZL P.11 was a Polish fighter aircraft that was designed and produced in the 1930s by the PZL company. It was one of the most advanced fighters in the world when it first flew in 1931, featuring an all-metal construction, a high-wing monoplane layout, and a gull wing design. The PZL P.11 served as the main fighter of the Polish Air Force during the Invasion of Poland in 1939, where it faced superior German fighters such as the Messerschmitt Bf 109 and the Junkers Ju 87. Despite being outnumbered and outclassed, the PZL P.11 pilots fought bravely and scored many victories against the Luftwaffe. The PZL P.11 is regarded as a symbol of Polish resistance and heroism during World War II.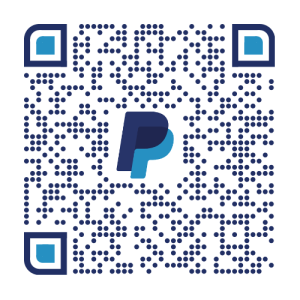 Views : 6943