Supermarine Seafire

Country
UK
Role
Carrier-based fighter
First flight
7 January 1942
Built
2646
Čaj Supermarine Seafire is a naval version of the Supermarine Spitfire adapted for operation from aircraft carriers.
Izvor: Vikipedija
Supermarine Seafire F Mk.17 Walk Around
Fotograf
Unknow
Lokalizacija
Nepoznato
Fotografije
47
Wait, Searching Supermarine Seafire photos for you…

Časti me kafom
Srodni kompleti:
Pronađi komplete na eBay-u:
Pretraga na eBay-u
Tražimo ono što vam treba, predlažemo vam ovo, ali vi ste ti ti koji odlučujete
...
Više informacija:
The Supermarine Seafire was a carrier-based fighter aircraft developed from the Supermarine Spitfire, one of the most famous fighters of World War II. The name Seafire was a shortened form of Sea Spitfire. The Seafire was designed to operate from the decks of aircraft carriers, which required several modifications such as folding wings, strengthened landing gear, and an arrestor hook. The Seafire first flew in January 1942 and entered service later that year. It saw action in various theatres of war, including the Mediterranean, the Pacific, and the Normandy landings. The Seafire was praised for its performance and manoeuvrability, but also suffered from some drawbacks such as a short range, a fragile undercarriage, and a tendency to bounce on landing. The Seafire was produced in several variants, with different engines and armaments. The most advanced version was the Seafire F Mk 47, which had a powerful Griffon engine, a five-bladed propeller, and a distinctive wing shape. The Seafire was retired from service in the 1950s, after serving in the Korean War and other conflicts.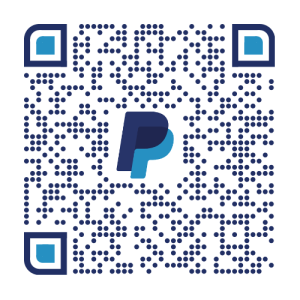 Views : 411