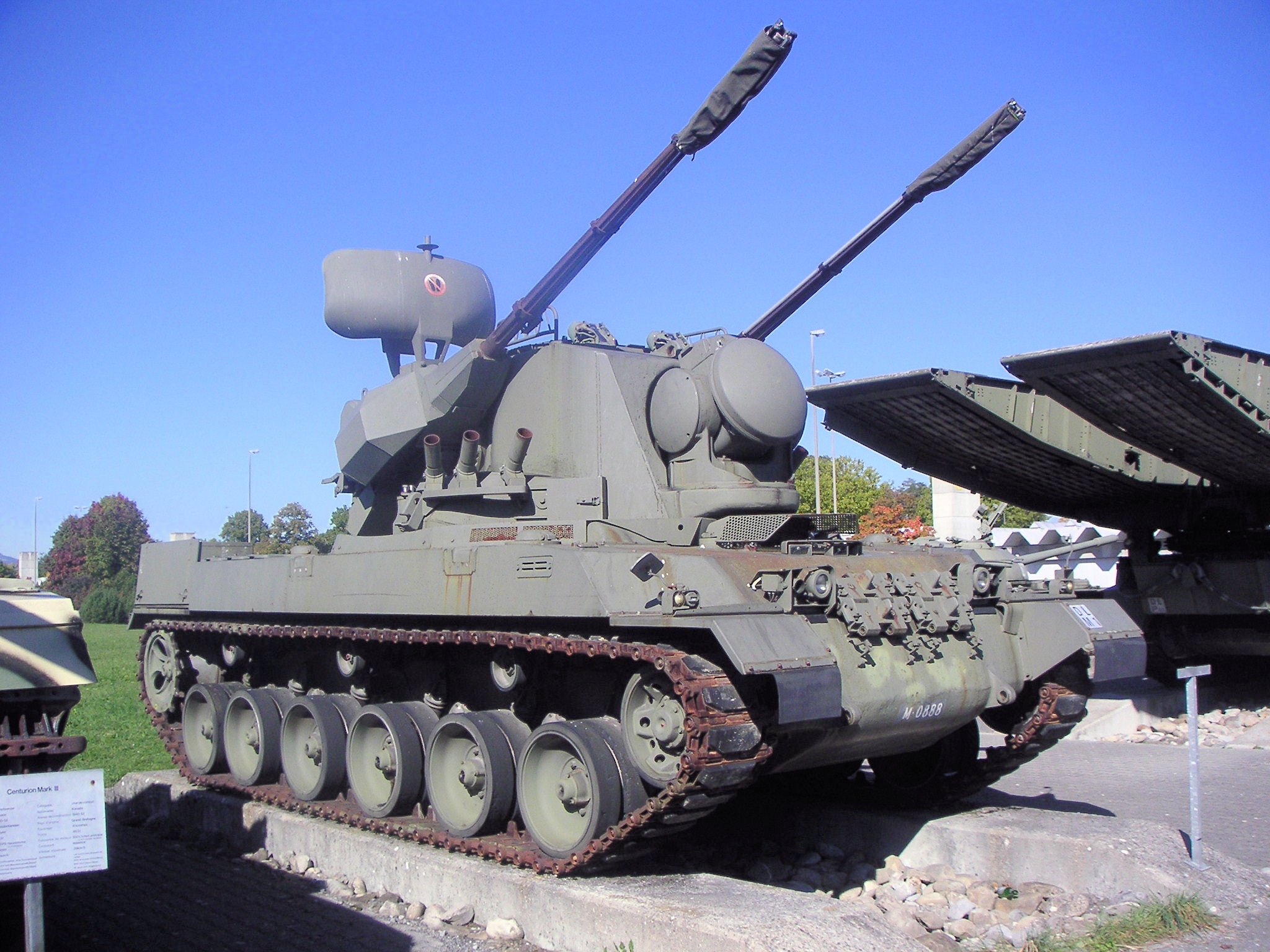 Pz68 Flakpanzer

Zemlja
Švajcarska
Tip
Flakpanzer
Fotografija
Ginter Nojmahr
Tema

Album albuma

18

fotografije tenka Pz68 Flakpanzer
The Panzer 68 was a Swiss main battle tank developed by the Eidgenoessische Konstruktionswerkstaette in Thun in the late 1960s. Fliegerabwehrpanzer 68 : Anti-aircraft Tank 68 – variant fitted with Flakpanzer Gepard turret, mounting two Oerlikon 35mm anti-aircraft guns, on Panzer 68 hull widened by 180 millimetres (7 in); two tanks modified and tested in 1979-1980, not placed into production
Izvor: Pz68 Flakpanzer on Wikipedia
Wait, Searching Pz68 Flakpanzer1 photos for you…

Časti me kafom
Srodni kompleti:
Pronađi komplete na eBay-u:
Pretraga na eBay-u
Tražimo ono što vam treba, predlažemo vam ovo, ali vi ste ti ti koji odlučujete
...
Više informacija:
The Pz68 Flakpanzer was a proposed variant of the Swiss Panzer 68 main battle tank, fitted with a Flakpanzer Gepard turret. The Flakpanzer Gepard was a German anti-aircraft tank that mounted two Oerlikon 35mm anti-aircraft guns on a Leopard 1 chassis. The idea was to use the Panzer 68 hull, which was widened by 180 millimetres (7 in), to accommodate the Gepard turret. Two tanks were modified and tested in 1979-1980, but the project was not placed into production. The Pz68 Flakpanzer was intended to provide air defence for Swiss armoured units, using radar and optical systems to track and engage aerial targets.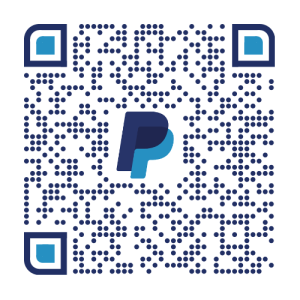 Views : 1890