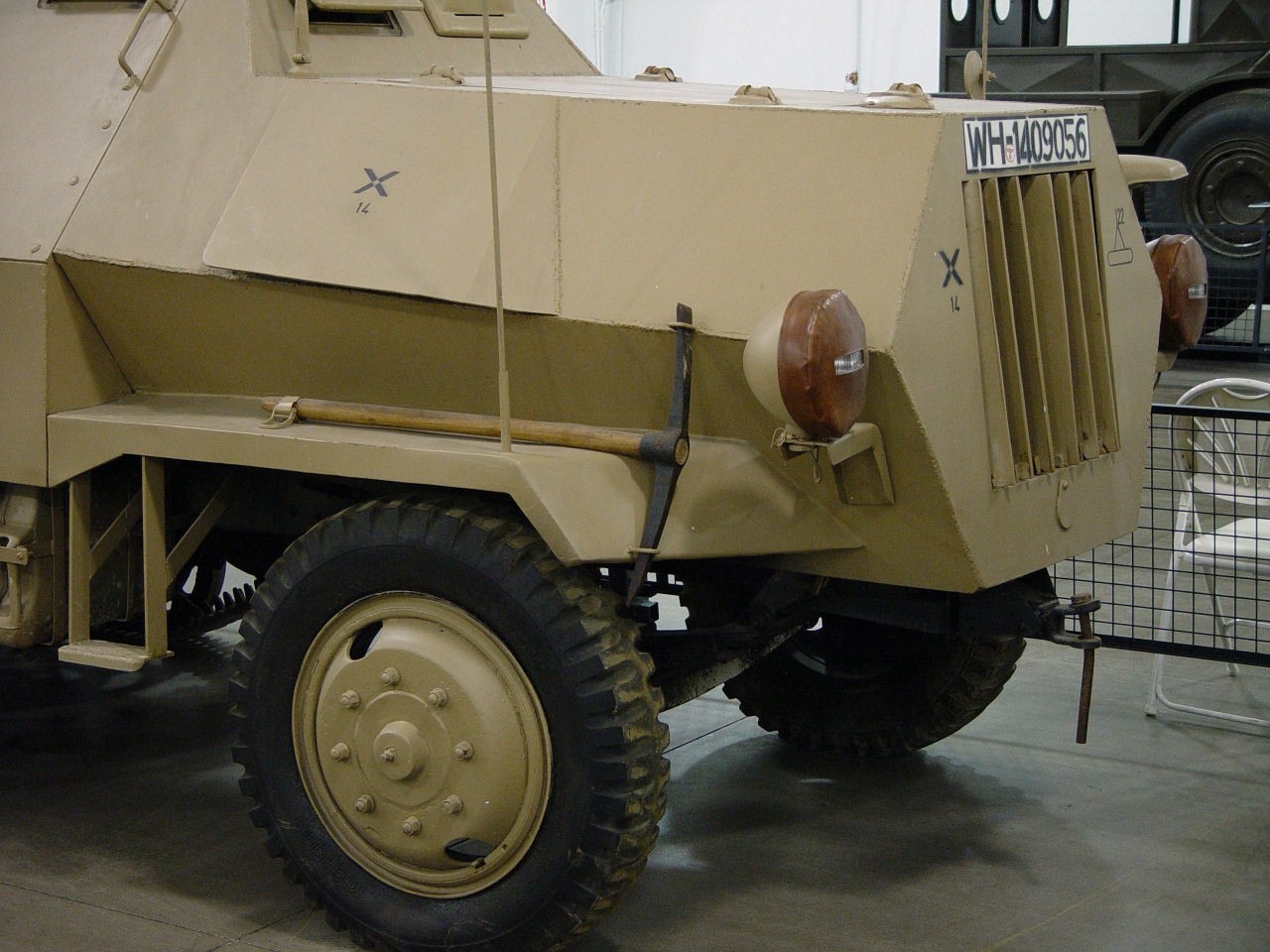 Sd.Kfz.4/1 Maultier

Country
Germany
Type
Half-track
Gallery photo on an Sd card.Kfz.4/1 Maultier, The SdKfz 4 Gleissketten-Lastkraftwagen or Maultier était le nom d'un type de half-tracks développés au cours de la Seconde Guerre mondiale par l'Allemagne qui, entre 1933 et 1945, a été le leader dans la construction de ces véhicules. Le SdKfz 4 fut développé après l'invasion de la Russie en 1941 parce qu'il s'était avéré que les véhicules commerciaux classiques (essentiellement le Opel-Blitz 3t Type 3,6-36S, le Ford V8 3t Type G 398 TS/V 3000 S, le Magirus Type S 3000 et le Mercedes-Benz 4,5t Type L 4500 R) qui habituellement assuraient le ravitaillement des troupes allemandes s'enlisaient dans la glace et la boue présentes en Russie. Un total de 22 500 half-tracks SdKfz 4 was produced until 1944. Subsequently, Opel trucks were filled with rocket launchers, Panzerwerfer 150 mm and called SdKfz 4/1, with approximately 300 copies were produced. However, these models do not exceed a speed of 40 km/h due to their increased weight. Each halftrack was equipped with a radio FuG Spr G.
Source: Sd.Kfz.4 Maultier on Wikipedia
Sd.Kfz.4/1 Maultier
Photographer
Unknow
Localisation
Unknow
Photos
35
Wait, Searching SdKfz 4 Maultier for you...

Related kits:
Sd.Kfz.4-1 Opel Maultier Panzerwerfer 42
Photographer
Michael Benolkin
Localisation
Unknow
Photos
35
Find kits on eBay:
Search on eBay
Search for what you need, We suggest this but it is you who decide
You can see also :
Views : 3722