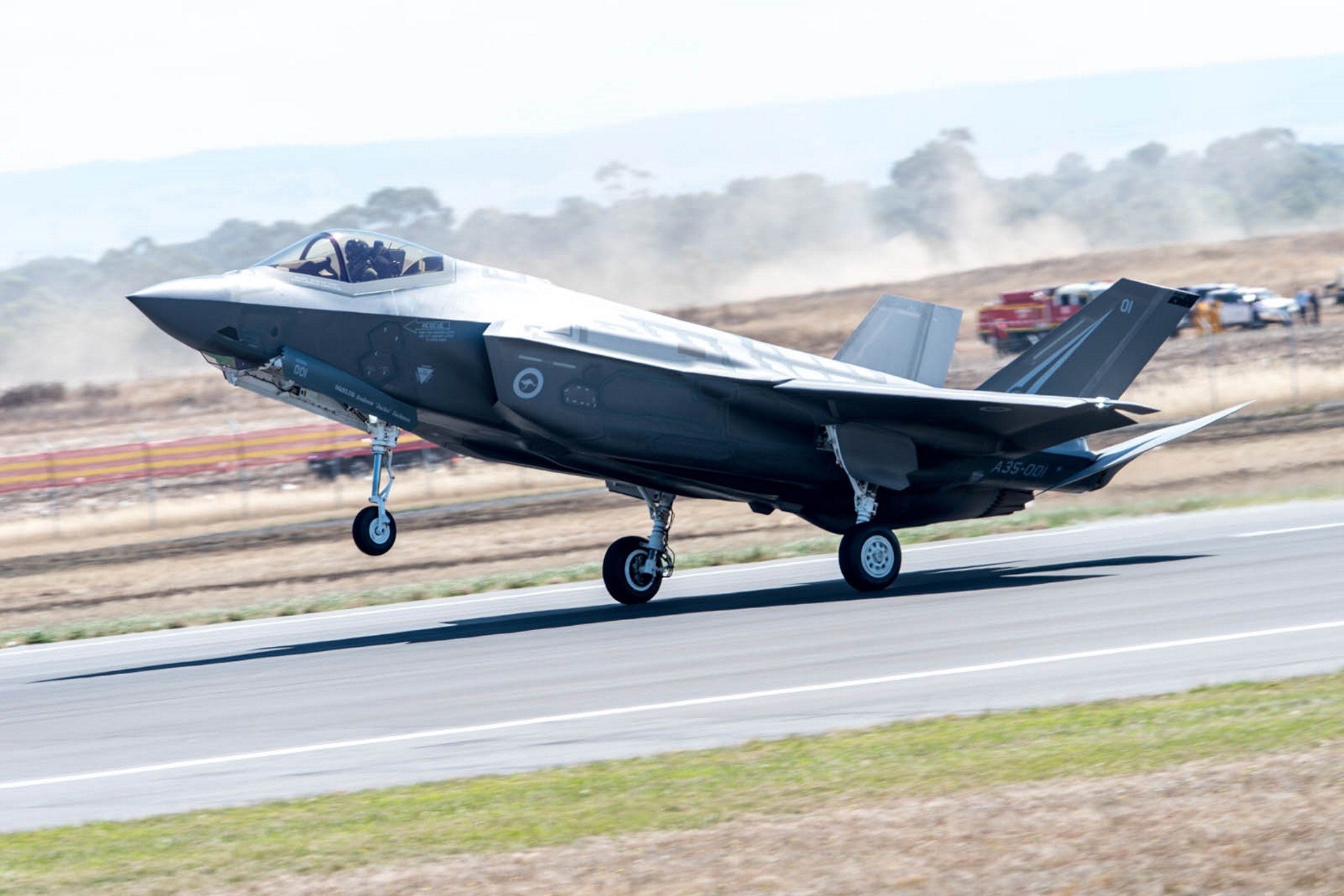 Lockheed F-35B Lyn II

Land
USA
Type
Jagerfly
Første flytur
15. desember 2006
Bygget
260+
Den Lockheed Martin F-35 Lyn II er en familie av en-seters, en-motors, all-weather stealth multirole jagerfly gjennomgår endelig utvikling og testing av USA. Femte generasjons kampfly er designet for å utføre bakkeangrep og luftforsvarsoppdrag. F-35 har tre hovedmodeller: F-35A konvensjonell start og landing (CTOL) variant, F-35B kort take-off og vertikal landing (STOVL) variant, og F-35C bærer-basert Catapult Assisted Take-Off But Arrested Recovery (CATOBAR) variant. juli 2015 ble den første skvadronen erklært klar for utplassering etter intensiv testing av USA.
Lockheed F-35 Lightning II
Fotograf
Vladimir Yakubov
Lokalisering
Unknow
Bilder
64
Vent, Søker Lockheed F-35B Lightning II bilder for deg ...

Role :Stealth multirole fighter National origin : United States Manufacturer : Lockheed Martin Aeronautics First flight : 15 December 2006 Introduction : -F-35B: 31 July 2015 -F-35A: Q3 2016 -F-35C: 2018 Primary users : -United States Air Force -United States Marine Corps -United States Navy -Royal Air Force Produced : 2006–present Number built : 171
Kjøp meg en kaffe
Relaterte sett:
F-35A Lockheed Martin Lightning II Fighter
Meng Modell
1:48
Komplett sett
Clic for søk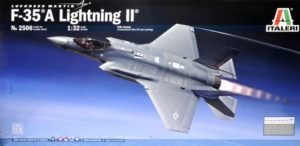 Clic for søk
F-35A Royal Netherlands Air Force Walk Around
Fotograf
Cees Hendriks
Lokalisering
Unknow
Bilder
100
Finn sett på eBay:
Søk på eBay
Søk etter det du trenger, Vi foreslår dette, men det er du som bestemmer
Lockheed Martin F-35A Walk Around
Fotograf
Mario Scaramuzza
Lokalisering
Unknow
Bilder
104
...
Lockheed F-35A Lightning II Walk Around
Fotograf
Vladimir Yakubov
Lokalisering
Hovedstaden Airshow 2016, Sacramento
Bilder
132
Mer info:
The Lockheed F-35 Lightning II is a family of single-seat, single-engine, all-weather stealth multirole combat aircraft designed and manufactured by Lockheed Martin. The F-35 is intended to perform both air superiority and strike missions, as well as provide electronic warfare and intelligence, surveillance, and reconnaissance capabilities. The F-35 is the result of the Joint Strike Fighter (JSF) program, which aimed to develop a common aircraft platform for the United States Air Force, Navy, and Marine Corps, as well as several allied nations.
The F-35 has three main variants: the conventional takeoff and landing F-35A (CTOL), the short takeoff and vertical landing F-35B (STOVL), and the carrier-based F-35C (CV/CATOBAR). The F-35 is one of the most advanced and expensive military aircraft in history, with a projected total program cost of over $1.7 trillion. The F-35 has faced numerous technical challenges, delays, and cost overruns during its development and testing phases. However, the F-35 has also achieved several milestones and demonstrated its capabilities in various operational scenarios. The F-35 is expected to replace or complement several legacy fighter jets in service with the US and its allies, such as the F-16 Fighting Falcon, the F/A-18 Hornet, the AV-8B Harrier II, and the A-10 Thunderbolt II.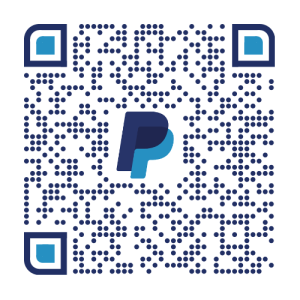 Views : 10408