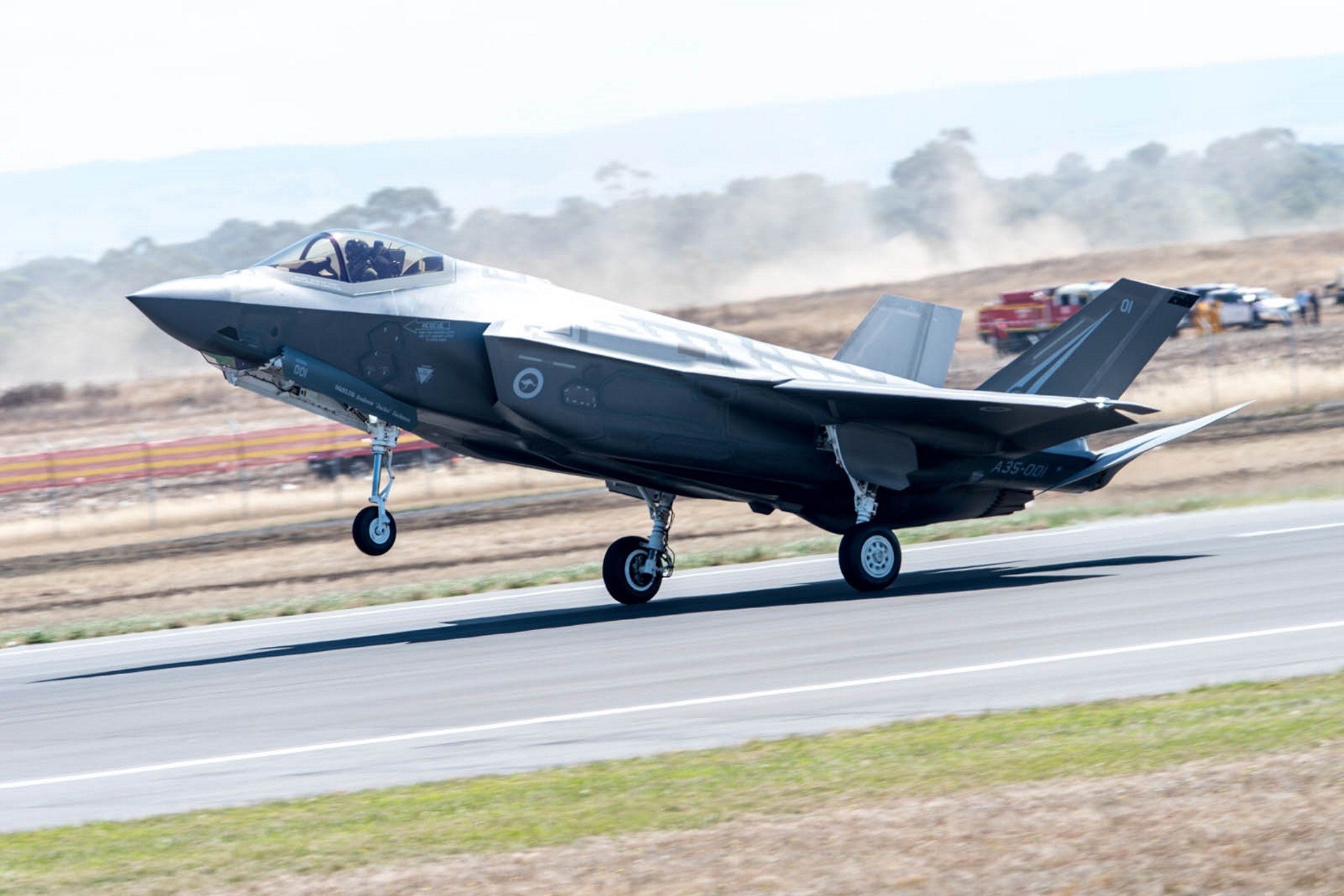 Lockheed F-35B Lightning II

Paese
Stati Uniti
digitare
Caccia
Primo volo
15 dicembre 2006
Costruito
260+
Le Lockheed Martin F-35 Lightning II è una famiglia di caccia multiruolo stealth monoposto monomotore e multiruolo per tutte le condizioni atmosferiche in fase di sviluppo finale e test da parte degli Stati Uniti. L'aereo da combattimento di quinta generazione è progettato per eseguire missioni di attacco al suolo e difesa aerea. L'F-35 ha tre modelli principali: la variante F-35A conventional decoll and landing (CTOL), la variante F-35B short take-off e vertical-landing (STOVL) e la variante Catapult Assisted Take-Off But Arrested Recovery (CATOBAR) basata su portaerei F-35C. Il 31 luglio 2015, il primo squadrone è stato dichiarato pronto per il dispiegamento dopo intensi test da parte degli Stati Uniti.
Lockheed F-35 Lightning II
Fotografo
Vladimir Jakubov
Localizzazione
Inconsapevole
Foto
64
Wait, Searching Lockheed F-35B Lightning II photos for you…

Role :Stealth multirole fighter National origin : United States Manufacturer : Lockheed Martin Aeronautics First flight : 15 December 2006 Introduction : -F-35B: 31 July 2015 -F-35A: Q3 2016 -F-35C: 2018 Primary users : -United States Air Force -United States Marine Corps -United States Navy -Royal Air Force Produced : 2006–present Number built : 171
Comprami un caffè
Kit correlati:
F-35A Lockheed Martin Lightning II Fighter
Modello Meng
1:48
Kit completo
Clic per la ricerca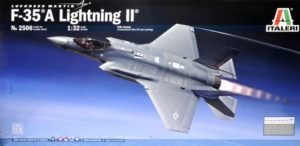 Clic per la ricerca
F-35A Royal Netherlands Air Force Walk Around
Fotografo
Cees Hendriks
Localizzazione
Inconsapevole
Foto
100
Trova kit su eBay:
Cerca su eBay
Cerca ciò di cui hai bisogno, Ti suggeriamo questo ma sei tu che decidi
Lockheed Martin F-35A Walk Around
Fotografo
Mario Scaramuzza
Localizzazione
Inconsapevole
Foto
104
...
Lockheed F-35A Lightning II Walk Around
Fotografo
Vladimir Jakubov
Localizzazione
Capital City Airshow 2016, Sacramento
Foto
132
Per saperne di più:
The Lockheed F-35 Lightning II is a family of single-seat, single-engine, all-weather stealth multirole combat aircraft designed and manufactured by Lockheed Martin. The F-35 is intended to perform both air superiority and strike missions, as well as provide electronic warfare and intelligence, surveillance, and reconnaissance capabilities. The F-35 is the result of the Joint Strike Fighter (JSF) program, which aimed to develop a common aircraft platform for the United States Air Force, Navy, and Marine Corps, as well as several allied nations.
The F-35 has three main variants: the conventional takeoff and landing F-35A (CTOL), the short takeoff and vertical landing F-35B (STOVL), and the carrier-based F-35C (CV/CATOBAR). The F-35 is one of the most advanced and expensive military aircraft in history, with a projected total program cost of over $1.7 trillion. The F-35 has faced numerous technical challenges, delays, and cost overruns during its development and testing phases. However, the F-35 has also achieved several milestones and demonstrated its capabilities in various operational scenarios. The F-35 is expected to replace or complement several legacy fighter jets in service with the US and its allies, such as the F-16 Fighting Falcon, the F/A-18 Hornet, the AV-8B Harrier II, and the A-10 Thunderbolt II.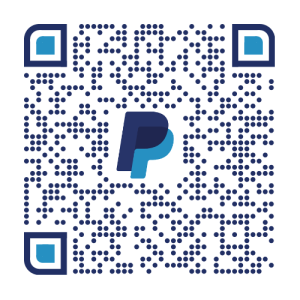 Views : 10409