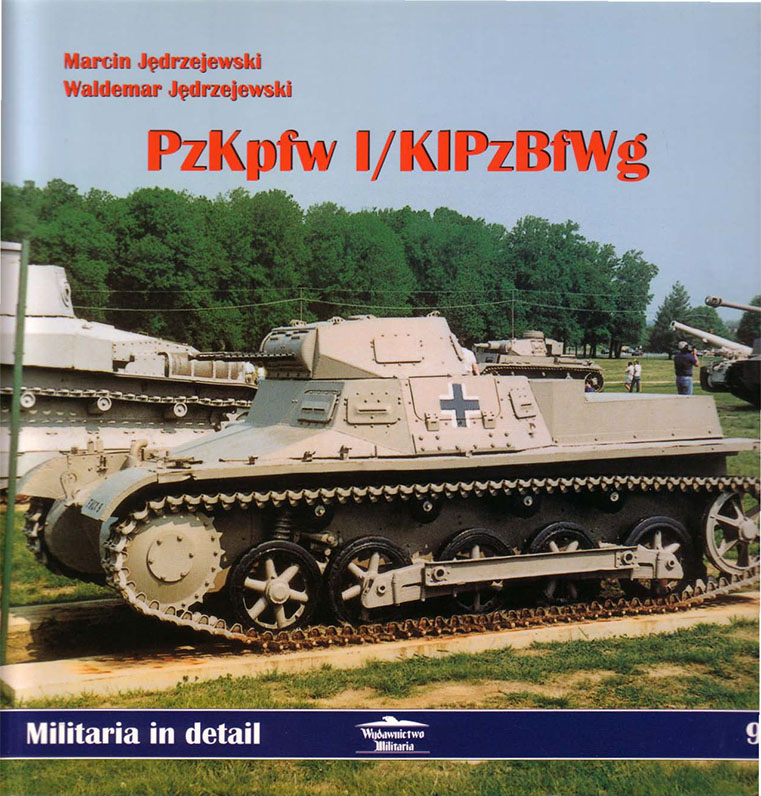 Publisher Militaria

Series
Publisher Militaria
Réf
009
Subject
Panzer I
Période
ww2
A documentation signed Publisher Militaria le livre "Panzer I – wydawnictwo Militaria 009" .
The Panzer I is a German light tank, conceived in the years 1930 and used, during the War of Spain and at the beginning of the Second world War. It was the first panzer realized that Germany, following the treaty of Versailles, prohibition of study or to build armoured vehicles, so that the first designation which it was applied to cover their tracks, was well trivial, Landwirtschaftlicher Schlepper, or farm tractor, but subsequently he received a more formal Panzerkampfwagen I (armoured combat vehicle I). It is also known as Sonderkraftfahrzeug 101 (abbreviated SdKfz 101) literally special motor vehicle.
Source: Wikipedia
Wait, Searching Wydawnictwo Militaria 009 for you…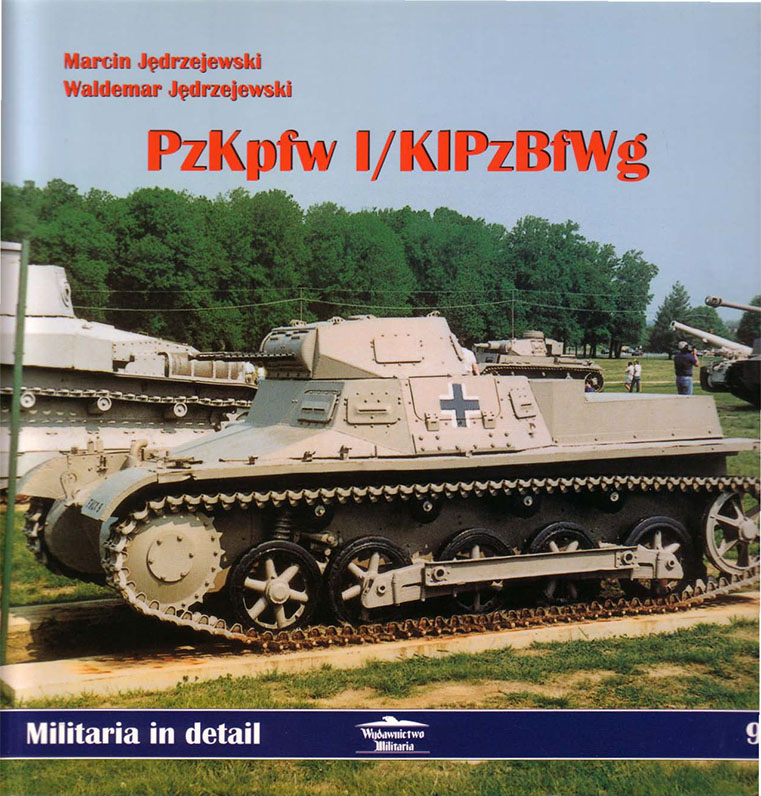 Wait, Searching Panzer I for you...

[AFG_gallery lestags='panzer-i']
You can see also :
Find items about "Panzer I" on AliExpress:
Views : 242